Automated marketing for credit unions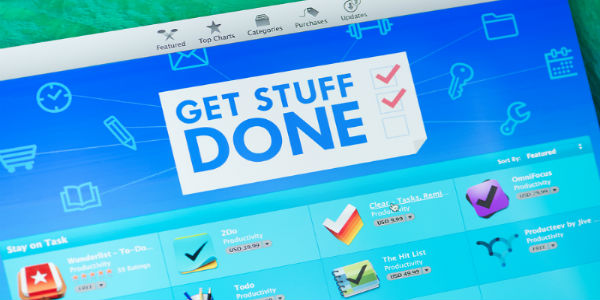 It seems like every marketer I talk to is overwhelmed by the growing number of items on their to-do list. "You know, back in the day, we had to do the same things in marketing … and now we also have to do all things digital and mobile and social," they tell me.
So how have marketing departments adjusted to meet this new reality? Frankly, the marketing staffs at most credit unions have not expanded to meet these new marketing requirements. Marketing budgets have not become more robust as a result, either. Clearly this speaks loudly to marketers – they must do more, with the same, or even with less…
Somewhere in the midst of all of these new and different and shiny marketing rabbit holes lays an answer to help marketers get more done, with… dare I say… automation! Yes. Ladies and gentlemen of the jury, I give you Exhibit A – automated data collection, analytics and predictive behavioral triggers for each member, pre-defined offers, direct mail, email fulfillment, and tracking of marketing campaigns – all automated. Shut the front door! And now, imagine that all of this happens automatically for you, every day! Hands free!
Can marketers find and implement marketing automation that truly saves time and delivers results? Yep. All sophisticated criteria for Onboarding, Reboarding, credit-based triggers, loyalty behaviors, birthdays, and on and on, are automatically filtered every day. And when a member hits a trigger point, personal and extremely relevant marketing happens. One to one. Done.
For those in the know, automated marketing is the grand prize in the Big Data Game Show. Every credit union in America, and beyond, can leverage this prized benefit without the cost or hassle of big data. It ain't rocket science, but it is real. And you can start using it today.
Automated Marketing will enable the 80% of marketers who have shied away from data analysis to embrace the simplicity that automation delivers. Marketers don't need to be experts, because the system and member activity determines offers and actions. It works in the same way you may have heard from Amazon, "those who searched for this, also liked this."
In order to have more time to manage the new stuff, automate the stuff you don't want to do – or simply, that which can be automated. As long as the results are real (and they are) you are the winner.
FYI – automating your marketing analytics and direct mail offers will do more for your Marketing ROI than high definition has done for TV. If you want to learn how this is possible, read the e-book, here.
Then again, you may have more staff and more budget than you know what to do with. If so, never mind…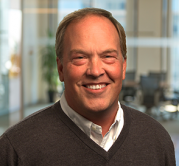 Jay Kassing is President of MARQUIS, a Texas based provider of marketing analytics solutions including MCIF/CRM software, MCIF services, profitability, compliance, consulting and direct mail creative/fulfillment. Jay has ...
Web: www.gomarquis.com
Details