Banking analytics gives credit unions a better eye on profitability, risk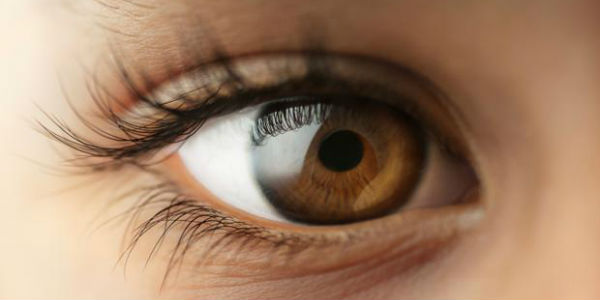 by: Brandon Bogler
With new data mining and predictive analytics solutions, financial institutions (FIs) can gain precious insights into consumer behavior. Specifically, banking analytics can help improve how FIs segment, target, acquire and retain customers. Additionally, analytics can improve risk management, consumer understanding and fraud prevention, enabling FIs to achieve a number of objectives across departments.
A recent bankingexhange.com article featured 10 of the most useful ways data analytics can aid FIs in consumer screening and behavioral understanding. I've highlighted five below.
Is their ID fake? — Analytics can compare photo IDs to state databases to authenticate various forms of identification.
Are they transient? — Stability is often a key factor in determining a potential borrower's risk. Data on address quality and longevity can greatly aid in the determination of stability.
Are there patterns to their credit card spending? — Trend data makes it possible to look at a consumer's spending timeline. This offers a chance to track spending and payments over time to better evaluate risk, and to understand a cardholder's motivating experiences.
continue reading »