Banking must bridge the growing digital transformation skills gap
Financial services organizations must transform to meet the digital needs of consumers. This requires new technologies and automation, changing the skills and talent needed to meet the future. Unfortunately, this talent is in short supply, necessitating new human resource strategies.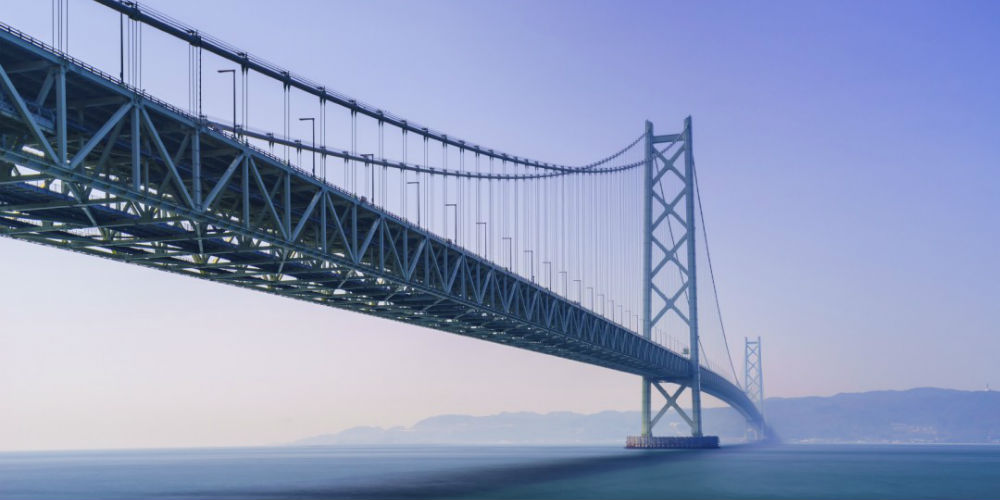 Financial institutions globally are investing more than ever in technology and digital capabilities that will allow them to compete more effectively against both fintech and big tech organizations. While advances in revenue growth, cost cutting and customer experience have been achieved, much of the payback from these investments have been stalled due to the lack of talent in the marketplace.
According to PwC's 22nd Annual Global CEO Survey, almost 80% of the banking CEOs who responded saw skills and talent shortages as a threat to their growth prospects, with 35% being 'extremely concerned' and 44% being 'somewhat concerned'. "Most [financial institutions] believe that this skills gap is undermining their organizations' ability to innovate effectively and provide a winning customer experience," stated the report.
So why is upgrading talent so important today? For financial institutions, it has become imperative to keep pace with the expectations of retail and business customers. Increasingly, these customers expect the same simplicity, speed and intuitiveness that they receive from the big tech and fintech companies.
continue reading »