Be an intentional listener
Active listening can improve communication between different generations.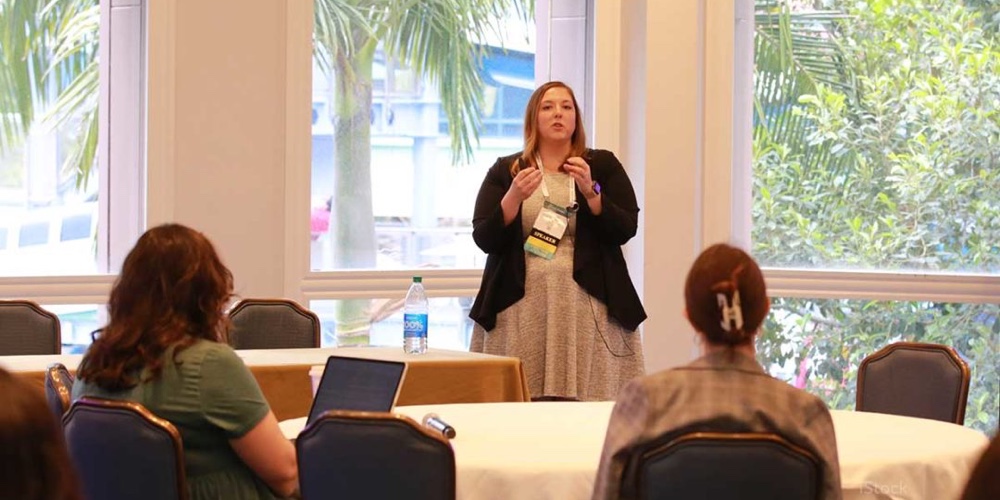 Communication style is biggest difference between generations in the workforce, and many employees find it difficult to communicate with co-workers not in their age group, according to Amanda Bardonner, vice president of strategic accounts at Lendkey.
Bardonner, who addressed the 2023 CUNA Finance Council Conference Tuesday in Anaheim, Calif., described the different communication styles of different generations in the workplace:
Baby boomers: prefer efficient communication methods, including face-to-face conversations and phone calls.
Generation X: like baby boomers, they prioritize efficiency in communication.
Millennials: prefer instant messaging, texting, and email.
Generation Z: prefers communicating via instant messaging, texting, and social media. "They're always connected," she says.
The answer to navigating these differences: using active listening when communicating.
continue reading »