Beginning with the end in mind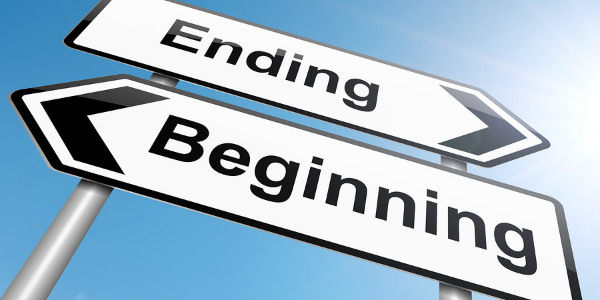 This is probably one of the most objective pieces of advice that I've ever come across.  It's widely attributed to Stephen Covey, but is Biblical in spirit.
Whether it's your life, your work or a personal/spiritual journey, any effort without a goal is doomed to fall short.
Today, we are experiencing a "Quantified Life." You have the ability to measure everything you do through helpful tools. The number of steps you take. The amount of calories you consume. The number of "likes" you receive from Facebook posts!
There are many more.
As you look at 2014, resolve to make your life one that is goal-centric and brings you closer to the end result that you are striving for… with a balance that allows you to be YOUR best at work … and in life.
Here are 5 must-haves to make the most of your journey this year (some of these are borrowed from Pastor Rick Warren and repurposed with a business mindset):
Faith – Express faith in your organization. Faith in those you work with and faith in the business mission. Without YOUR faith and belief in what you are striving to do, nobody else will believe and support your goals! Outwardly and routinely remind those around you of the importance of what is being done and the accomplishment you are hoping for.
Fitness – Keep the organization in shape. Operate lean and efficiently. A bloated organization loses opportunities because they can't move fast enough. Push decision-making down to the lowest levels. Remove bureaucracies. Make the organization move.
Financials – Stay true to the numbers. They don't lie (that's a completely different topic).  Work backwards from where you want to be. Goals are only achievable with incremental and specific activities that together add up to results. Results don't just happen. They are purposeful and intentional.
Friends and family – Whether it's your work family or your home family, make time for non-work activities that builds bonding and camaraderie.  You might have your job for years but you have your family forever. Keep the fire lit.
Fun – In today's face-paced environment we need to have a healthy blend of fun mixed in with our work. The younger generations expect it and it always makes a heavy load seem lighter. Don't be afraid to sprinkle an appropriate amount of fun around the office!
Here's to a successful new year!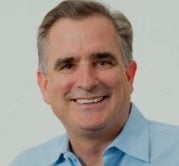 Mark DeBellis has spent over half of his life in the Marketing profession and in the promotion and management of consumer brands and services. He seeks new ways to provide ...
Web: www.psbonline.com
Details