Being there for (Gen-Y)OUNG adults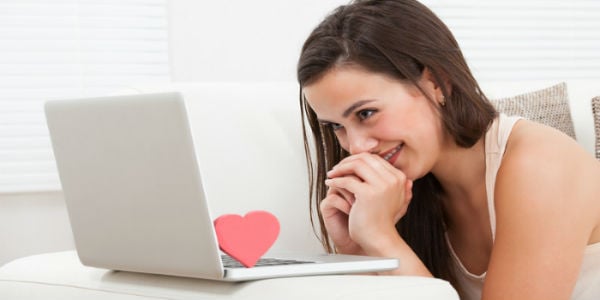 You've heard it a million times. "The Millennials are coming!" But actually, they're already here. What percentage of your membership base is made up of Gen-Y? 5%? 10% (nationally 15% use a credit union)? Now, what percentage are traditionalists? Baby-boomers? Now's the time to ensure your credit union's future by being "there" for the millennials.
We all know that the millennial generation surpasses the size and purchasing (and borrowing) power of their parents' generation. Does your credit union's infrastructure and electronic member experience meet the service expectations of the 74 million born between 1978-1995? How can you compete with the big banks and the non-traditional service delivery models of tomorrow? Given that 88% of Millennials do their banking online and 73% are more likely to be excited about a new offering in financial services from Google, Amazon, Apple, Paypal or Square than a traditional financial institution, what roles do technology solutions play in your success story?
Being "there" to Millennials means:
Being available. Convenience is king for the Millennials. Physical branches – yes, they still want them when there's a problem, if they have questions about their account or for applying for their first loan. Even though all of them have a smartphone, they're less comfortable talking with you on the phone. But, they'll still use it to communicate directly to you and indirectly about you using those same smartphones via online chat, text or through social media channels (on yours, or even worse, on others you don't see). Millennials average over three hours per day on the Internet. Whether you're serving members in person or through electronic channels, you need proven, best-in-class technology solutions that allow your employees to serve your members anytime and through any channel they want. Watch how Credit Union 1 accomplishes this with a complete integration model.
Being engaged. You already have what you need to engage current and potential Gen-Y members – Gen-Y employees! Probably two-thirds or more of your employees fall into this category, don't they? By 2025, three out of every four workers globally will be Millennials. Use them – empower them! They already speak their language and know how/where Millennials want to be communicated with. They are significantly more likely to conduct financial transactions through a mobile device than any other age group. Get involved in helping them communicate with each other, to teach and recruit more members like them. To do that, you must first have the robust mobile technology solutions that make it a seamless experience for your members. Learn how First Citizens National gained quick adoption with their Mobile App solution.
Being real. Now that you're utilizing your employees more, it's time to go to the next level. But let's do a reality check first. What's the average age of your board of directors, your volunteers as a whole? Do they use social media? Do they use online and mobile banking? Are they enrolled in bill pay, eStatements and remote deposit capture? Millennials love engaging with worthwhile causes. And credit unions, if the movement is communicated to them correctly, are really cool in their eyes (they may not yet understand what credit unions are and what they stand for, however). So, start today by grooming the next generation by recruiting volunteers from the same generation that you're trying to engage and grow from. Then make sure you're offering access points for them like how North Star Community Credit Union did by integrating their core with a mobile banking solution that kept this smaller credit union up-to-speed with Millennials.
It's already difficult enough for credit unions to win the hearts of Gen-Y given the competitive and regulatory environments of today. Touching the hearts of the next generation is possible, however, with the right technical solutions and culture infused from within.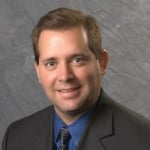 Stan Cowan works at D+H, a global technology solutions provider for the financial industry as a Senior Solutions Marketing Manager. He's also spent over 17 years as a ...
Web: www.dh.com
Details