COREdinating technology solutions to empower employees & engage members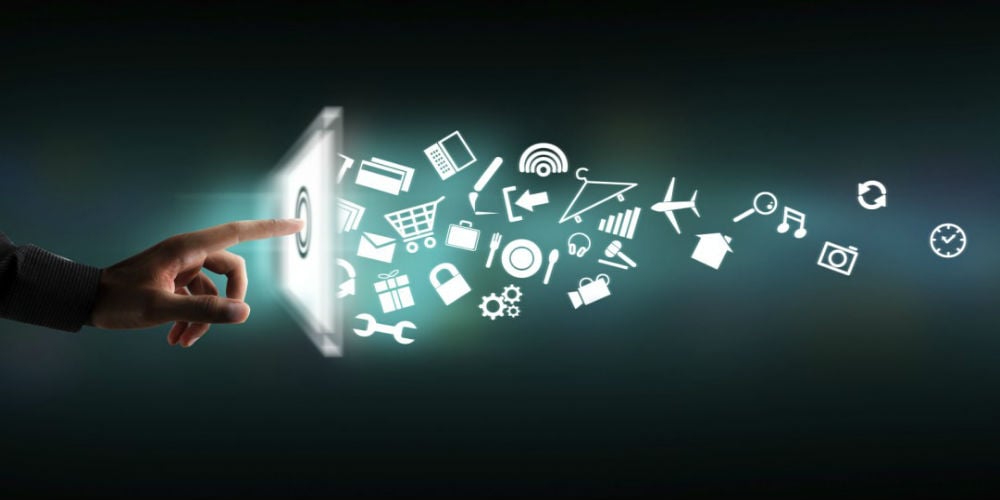 In light of technological disruptors coming from every angle, you may be feeling overwhelmed, confused and intimidated. After all, you're simply trying to provide the best financial service possible, whenever/wherever it's needed – and doing it compliantly in the eyes of examiners. But instead of asking why it can't be like the good old days, it is wise to keep the focus on one core purpose – improving the financial lives of your members.
Starting with core
The core has always been the technology backbone, but now also allows for tighter integration with third-party vendors in an open architecture environment. For so many years, though, some institutions have thought technology first and everything else secondary. You can no longer afford to think this way, given our highly competitive landscape within all areas, internally with employees and externally with members.
More than core
The same features and benefits of an open and integrated core are still there: reliability – functionality – connectivity – flexibility – compliancy – security. Now, with so many non-traditional financial technology third-party providers promising better, faster, stronger solutions, you've had to start worrying more about vendor management, due diligence and longevity in an ever-changing world.
Beyond the necessary technological aspects which only level the playing field, it's necessary to ask yourself some important questions in order to compete.
How are you differentiating yourself in our market place?
What tools do your employees really need to perform their best? Is it a great place to work? If your employees aren't happy and loyal, how can you expect your members to be?
Do your members look to you first for all of their financial needs? Have you asked them lately?
Once you've dug deep to find these answers, you can being the process of building the technology platform that best coordinates internal performance with external engagement. Keep in mind, balancing high-tech and high-touch experiences is key within an omni-channel environment.
Starting at the top
We all know this won't work unless every top executive is on board, focused on the same goals. Working in an environment of silos, however, slows down the process, creates confusion and hinders effective decision making. Of course, the board of directors must also first trust the CEO and the senior leadership team. When everyone's on board, moving forward in selecting the right core and integrated solutions becomes more easily focused on solving problems and exploring opportunities, instead of on internal, territorial battles.
Partnering for success
Additional resources are sometimes needed when researching and deciding on the best solutions for both employee and member experiences. This could be from both internal and external sources depending upon the level of integration and depth of involvement. Just remember that when asking for help from external sources, your institution will ultimately be responsible for your successes and failures. They leave – you stay.
On the other hand, a technology solution provider who truly becomes a trusted partner by knowing your team, members and purpose will be a wonderful asset for many years, providing non-biased information that helps your employees make the best decisions for your members – and for your employees.
How would you rank these top reasons at your financial institution? Are there others that weigh more heavily than some? Perhaps you even have one or more additional reasons to consider.
Depending upon your strategic priorities, aligning them with the right technology solutions will help narrow down specific integrated solutions for achieving short and long-term goals.
Know what you don't know
How do you know what you don't know when it comes to core and more solutions? Some seek advice from consultants who can see things from a different perspective (they see challenges from other institutions firsthand and can offer similar solutions). Some feel that the consulting fee is worth the investment of uncovering the unknown and learning from other clients' experiences.
Others prefer to trust their intimate knowledge of their internal team through member research to come up with choices and solutions themselves. Keep in mind, this method takes much longer and takes away time from the team executing other already-planned strategies for the year. Keeping your options and mind open to new and different perspectives will allow your team to evaluate and finally choose the technological solutions that integrate well, giving your team (and eventually your members) the synergy needed to succeed. See how one financial institution does this.
In the end – it's end-to-end
Most will agree that incorporating an end-to-end technology solution has many advantages, with a few disadvantages that are mostly mitigated with proper enterprise risk management strategies. Your internal culture must be firmly in place before attaching a technological set of solutions within your organization. After the necessary research, finding that true technology solutions provider is key, a true long-term partner going forward.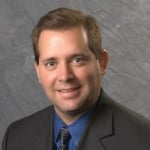 Stan Cowan works at D+H, a global technology solutions provider for the financial industry as a Senior Solutions Marketing Manager. He's also spent over 17 years as a ...
Web: www.dh.com
Details