Best Facebook ad targeting options for credit unions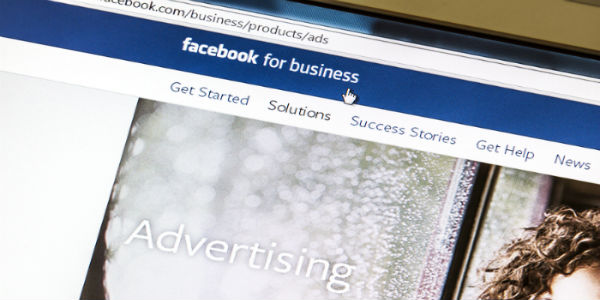 One of our main goals with CUs is to help them reach new potential members with the exact information they might already be looking for. Building relationships around such mutual benefit is one of the best ways to grow an audience that may one day be amenable to joining your CU.
For this reason we are constantly working to improve our targeting options for CUs and one of the best places to do this is with Facebook Ads. Their targeting options are UNMATCHED!
Here's a sample of some of the methods we're currently employing that work specifically well with Credit Unions:
1. Targeting Small Business Owners:
You can actually target users who have either self-identified or who have online habits that Facebook has linked to small business owners.
You can also target Facebook Page Admins and then narrow this geographically to reach those who might run Facebook pages for businesses.
We are using these methods to help one CU grow and engage a new small business audience online and eventually we hope to connect these efforts to an increase in overall business deposits and accounts.
2. Target Your Competition – BANKS!
With behavior targeting you can actually find a specific demographic who is or, more importantly, is NOT a credit union customer.
National and regional bank customers are a great group that most CUs should try to reach with their message and benefits! This behavior targeting option gets your content in front of people who are banking elsewhere but many might be looking for an alternative.
3. Income Targeting – Get Information About Your Products to the Correct People!
Income and family size targeting can be HUGELY impactful. If you have a credit builder loan or account why not target those in your areas with a lower annual income, who may be in particular need of such a service?
You can also narrow a custom audience, like a member email list, by income to better determine a group of members who might be interested in a particular service.
Family size and age is great for reaching users who are likely to take out a car or home loan in the near future. Again, a great way to narrow your audience and deliver the service they are already looking for!
4. Banks are spending big online, CUs need to get into the game!
Clearly these kinds of ads are an important and necessary part of any marketing strategy. With some help from Facebook themselves or from a marketing agency Credit Unions can begin to play with the big boys online and reach more people who would benefit from the products and services they offer.
Contact us online for more information about our marketing services for CUs!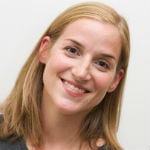 Meredith Olmstead is the CEO and Founder of FI GROW Solutions, which provides Digital Marketing & Sales services to Community Financial Institutions. With experience working with FIs in markets of ...
Web: www.figrow.com
Details