Big bang disruption in the credit union industry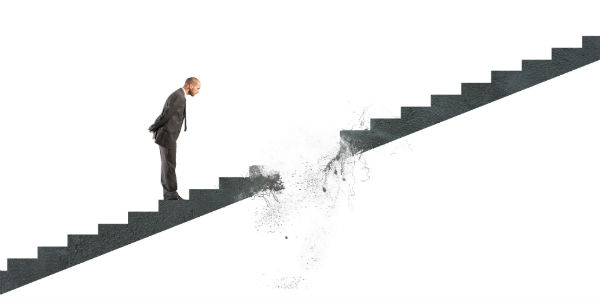 by: Kim Carlstrom
During the 2015 NACUSO Conference, Credit Union Industry Disruption and Predictive Analytics drew particular attention from those attending. It was quite clear that significant changes are coming to the credit union industry and those changes will happen quickly.  As John Best, Best Innovation Group, stated during his presentation, there are several credit union industry disruptive trends on the horizon, which include Lending Clubs, mobile banking applications, and changes in payment technology.
Credit unions lack the resources necessary to tackle these disruptions alone but can leverage industry collaboration to compete against these innovative disruptors.  John Lass', Lass Advisory Services, presentation "Disruption: Are We Next?", highlighted game changers that have completely redefined industries.  He spoke about "Big Bang Disruptors" like Uber that put an industry back on its heels within a year. To respond to industry disruption he recommends developing an offensive strategy to ensure long term prosperity and that the time to act is now.
Knowing that credit union industry disruptors are on the horizon, now is the time for the credit union industry to start positioning themselves with an offensive strategy.  Credit unions have huge volumes of data that can be used to better serve members. They can harness the value of this data through predictive analytics and can collaborate with one another to efficiently share best practices to thwart the threat of these disruptors.
continue reading »