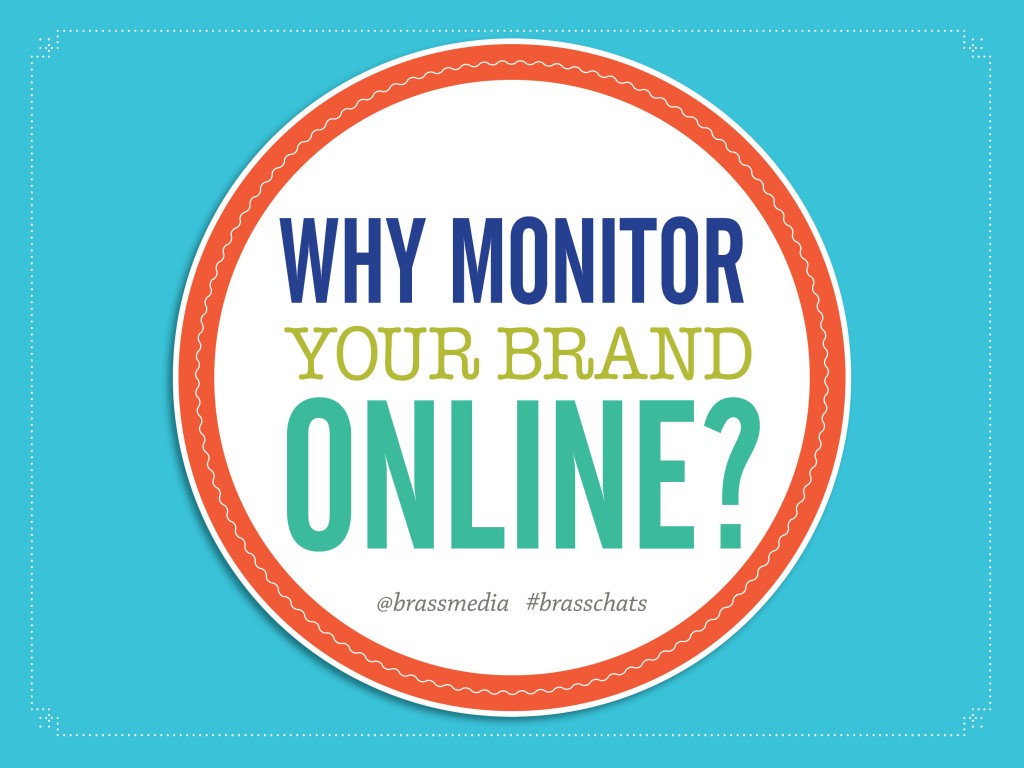 by. Fatemeh Fakhraie
Active social listening is important for maintaining your reputation. Our webinar last week outlined how to get started listening for your online mentions. If you didn't catch the webinar, you can listen to a recording here.
To get started monitoring your brand online, here are our four must-do things:
Creating saved Twitter searches
Setting up Google Alerts
Getting an RSS reader and subscribing to feeds
Actively checking your Facebook page for notifications and messages
To help you out, here's an updated brand monitoring basics PDF you can download. It includes RSS basics and that tricky Instagram feed hack.
continue reading »