Bridge over troubled water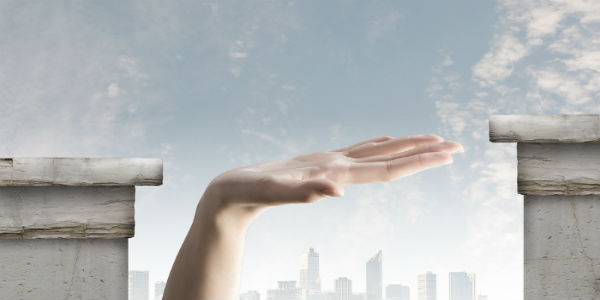 by: Lisa Hochgraf
The 1970 Simon and Garfunkel hit "Bridge Over Troubled Water" makes me think about how CUES members help each other out.
As the moderator of the members-only CUES Net listerv, I see it every day. In the last week, CUES Net participants have helped  each other with ideas and perspectives about everything from forms vendors to cash recycler security to who should attend supervisory committee meetings.
Many times "CUES Netters," as they are affectionately called, help other members by submitting a policy or document to CUES Members Share. Just in the last two months, documents related to CEO performance, loans to employees, indirect lending and anti-harrassment have all been contributed.
continue reading »