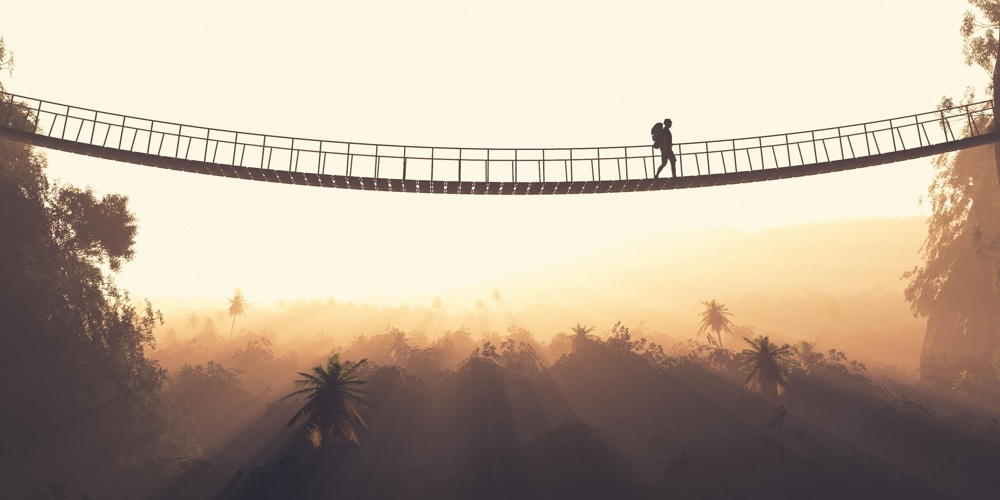 When I wake up every morning, I have the world at my fingertips. My handy mobile device can order food, check the weather, update my fantasy football roster and stay in touch with those I love.
As we all know, this device has revolutionized how we access our money and make transactions, and it has altered the credit union member experience forever.
But this convenience isn't available to every credit union member worldwide. There exists an ever-present digital gap that credit unions and financial cooperatives worldwide must reckon with if they are to sustain and survive. 
During the COVID-19 pandemic, I've seen images of members standing on the sidewalk, outside their local credit union branch, six feet apart and waiting hours on end to get inside and gain basic access to their accounts and services.
Imagine for a second if the entire global credit union movement was digitized. What would be the residual benefits of such a global impact? 
Inclusion for All: Everyone is financially included. Anyone anywhere can tap into credit union services. Financial wellness education can be accessed 24/7. 
Safety (physical & psychological): Members would be able to access their services at a safe distance while credit union staffers would feel psychologically safe by being able to serve members while staying physically safe themselves.
Interoperability: Credit unions can access the local payments ecosystem. They can realize a seamless connection of transactions/payments with commercial service providers.
Bringing this vision to reality as you might imagine, is no small task. But our mandate at World Council of Credit Unions is clear: to digitize credit unions worldwide by 2025 through our Challenge 2025 initiative. 
The Worldwide Foundation supports this strategic goal of World Council by connecting peers together through global engagement. Peer knowledge sharing, strategy development and connecting perspectives together toward achieving clear goals is the meat of our various global engagement projects that we are conducting in real-time, virtually. 
The engagement provides dual benefit: a clear strategic roadmap aiding international partners in overcoming digitization barriers, while creating a lasting connection between colleagues from different regions of the world. Both partners should know they can lean on each other collaboratively in aid toward any future challenge that arises. 
While the Worldwide Foundation does solicit and raise financial support from credit unions and partners worldwide to help bridge the digital gap, global engagement is a more impactful, sustainable and lasting experience that creates a lifetime connection between credit union colleagues.
Our new global journey model, Global Bridges, is designed to facilitate these global engagement partnerships among peers from two different credit union systems. But more than that, the model provides a curriculum of content and thought leadership on global credit union trends that your team can learn from and weave into staff retention and recruitment strategies.
We're proud of being able to do our part to accelerate the closing of the dangerous digital gap facing credit unions and play the role of matchmaker between credit union leaders worldwide. 
To learn more about the Global Bridges program and to inquire about us creating a custom global journey for you, visit: www.doglobalgood.org/bridge.
The Worldwide Foundation is World Council's charitable arm that offers an engagement portal to the entire industry that helps advance credit unions worldwide, their cooperative principles and transform lives everywhere.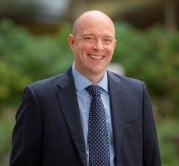 Mike Reuter is the Executive Director of the Worldwide Foundation for Credit Unions, the 501c3 charitable nonprofit that supports the World Council of Credit Unions in its mission of providing ...
Web: https://www.woccu.org
Details