Build the bridge between hiring and culture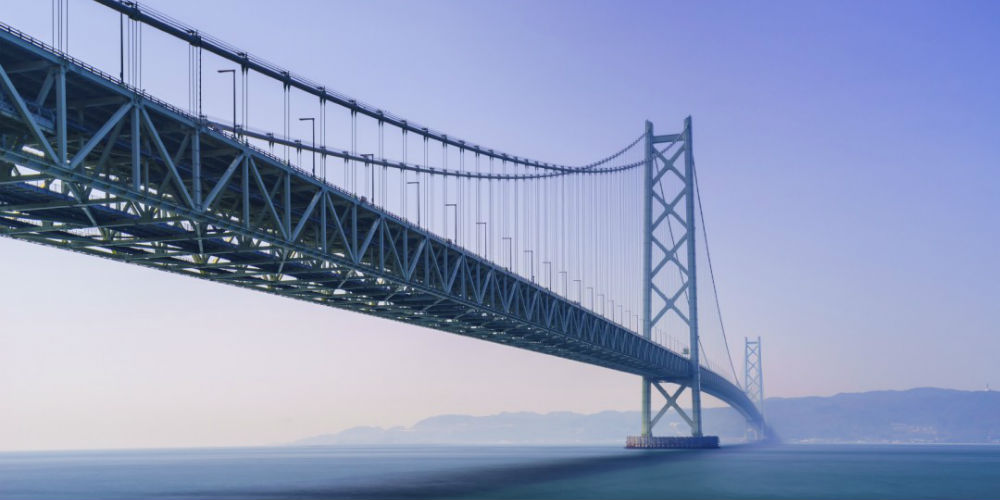 Your credit union is likely hiring for at least one full-time position right now, and there's someone out there at this very minute who is a great fit for your credit union.  However, I'm going to bet money that you won't find this person.  Why?  Because you're going to pull out your most recent version of the <position/title> job description, change the date, and throw an ad in the local paper or perhaps online hoping to get some "qualified" candidates.
The sad thing is, your credit union might be super awesome.  You may have worked over the last several years to build an engaging and empowering company culture and you've gotten a majority of your employees to buy into the new direction for your credit union.  But, instead of finding a new person who is going to be a great fit for your culture, you're focused on finding someone who can balance a drawer/take a loan application properly/or <fill in the blank> duties.
The number one most popular question I've heard from credit unions is "what's the secret to <insert Key Performance Metric> growth?"  Hire the right people!  But it starts with your job posting and flows into the interview process.  This process shouldn't start after someone has already filled out their W4.
Want someone who's not only going to stick around, but also be an asset to your credit union?  In your job postings, identify what skills you need for someone to grow and be successful at your credit union.  What character traits are you looking for?  Feature your credit union's core values and show what you stand for, care about, and believe as an organization.
"If you hire people just because they can do a job, they'll work for your money. But if you hire people who believe what you believe, they'll work for you with blood and sweat and tears." -Simon Sinek
A Hewlett Packard internal report that has been quoted in books like Lean In and The Confidence Code stated the following statistic: men apply for a job when they meet only 60% of the qualifications, but women apply only if they meet 100% of them.  Your credit union could be missing out on great people because it is focusing on teachable skills instead of invaluable instincts, motivation, and personality.  
We strive every day to make a difference in the lives of our members, but shouldn't we also be equally committed to making a difference in the lives of our employees as well?  Get this piece right and you'll start to see amazing things happening on your balance sheet.
Amanda is founder and president of TwoScore, a firm that channels her passion for the credit union mission and people to help credit unions under $100 million in assets reach ...
Web: www.twoscore.com
Details