Building borrower trust and loyalty with payment protection programs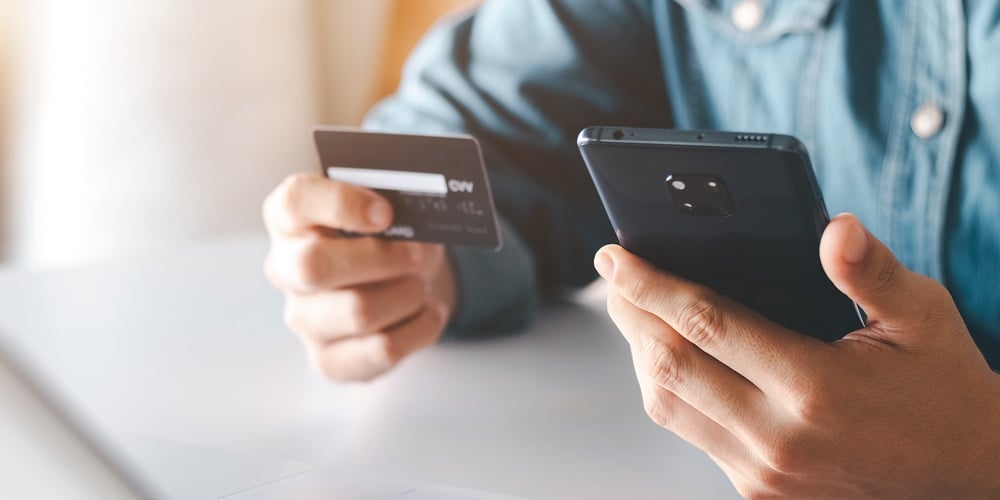 Data from the 2020 Financial Trust Index paints a gloomy picture of peoples' relationship with their financial institutions. It shows a decrease of trust in financial institutions and increased anger with the economy, with only 31.3% public trust in financial institutions.
As a lender, this troubling statistic may or may not come as a shock. So, how can you begin to improve that number while keeping your bottom-line top of mind?
Uncertain Times Call for Protection from the Unexpected
In the past couple of years, we've all been oversaturated by unprecedented situations. The question is—how do you connect to and support your account holders during (and after) such an era of uncertainty?
While all industries have been affected by the changing landscape of a post-coronavirus reality, financial institutions must pay particular attention to how they are connecting with consumers. As the arbiter of home and auto loans, the caretaker of checking and savings accounts, and the primary contact for financial questions, you play a major role in your account holders' financial wellbeing.
continue reading »