Building brand confidence with social responsibility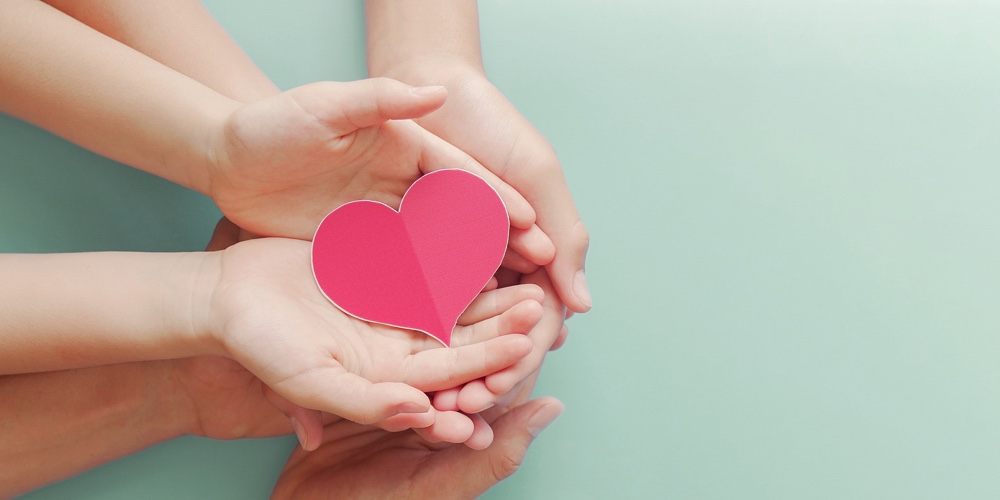 Social responsibility practices are no longer optional in the modern market. Today's consumers are becoming savvier and expect brands to go beyond the limits of product performance and quality services. Consumers are highly connected and attuned to authenticity and meaningful engagement with environmental and social issues.
One survey revealed that 64% of consumers would rather support socially responsible brands. Meanwhile, 36% are willing to spend more on goods and services if it means these brands are practicing social responsibility. Furthermore, 83% say how a company treats its employees during the global pandemic plays a leading role in their support for businesses.
Social responsibility is especially important for credit unions to consider, since a major benefit of the model is to serve community needs and provide financial services that focus on members. How can you assess your credit union's commitment? The best way to build a good reputation is by nurturing it with the efforts described below.
1. Be an Advocate for the Right Cause
Credit unions must choose a social responsibility program that aligns with their organization's mission and goals. The cause should have a specific purpose and tie into the business's efforts.
Take the medical and pharmaceutical industry as an example. During the COVID-19 pandemic, Pfizer donated $40 million from its Global Medical Grants programs to improve healthcare and treatment of patients. In addition, the grants helped hospitals and medical centers improve the management and outcome of COVID-19 patients.
Since credit unions are locally and/or regionally-focused, they have many opportunities to align their advocacy and support with the issues that will make the biggest impact on their members. Local nonprofits and organizations that focus on issues like hunger, homelessness and inequities are all fantastic causes for credit union support. For an extra boost of meaning, let your employees decide on the missions they most value.
2. Promote Social Responsibility Efforts on Social Media
Social media has become a major part of marketing campaigns for most companies. With the power of social media, businesses have a wider reach and a greater opportunity to showcase their efforts.
Social media is an excellent way to share the company's social responsibility stories in a way the media is unable to cover them. It informs the public of its efforts. Therefore, the company should actively promote its activities on social media to increase awareness and brand equity.
Of course, with all of this social media activity comes the need for direction and structure. Management can create social media teams, establish a social media policy, and assign those responsible for managing the social media accounts. Work with your team to monitor engagement on social responsibility efforts and create messaging guidelines to center the credit union's core mission statement and goals.
3. Make the Team and Members Part of the Mission
Social responsibility may start with upper management, but it's also a collective effort. Therefore, every member of the credit union team should feel like they are part of these initiatives. When an organization involves everyone in the process, they boost their team's morale and make work more fulfilling.
The employees may also turn out to be the company's best ambassadors regarding ways to improve the company's social responsibility program. Getting the team involved also means a company doesn't have to outsource the work of social responsibility. The employees may be happy to take on a good cause – as long as they are encouraged and motivated.
One example of how companies can get their employees involved is by connecting donations to employee contributions. For a hands-on initiative, they can have their team participate in community-oriented activities, earning recognition for their efforts among communities.
Be Active, Engage, and Build Trust With Social Responsibility
Continuous communication regarding a brand's commitment to social responsibility helps motivate and engage the entire organization. Yet, it starts with being a leader and actively speaking about the company's initiatives and impacts. In return, these efforts will fuel interest, participation, and trust among investors, employees, and customers.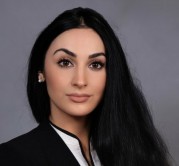 Evelyn Long is a writer and the editor in chief of Renovated. Her work has been published by the National Association of REALTORS®, Training Journal and other online publications.
Web: https://renovated.com
Details