Building global bridges on International Credit Union Day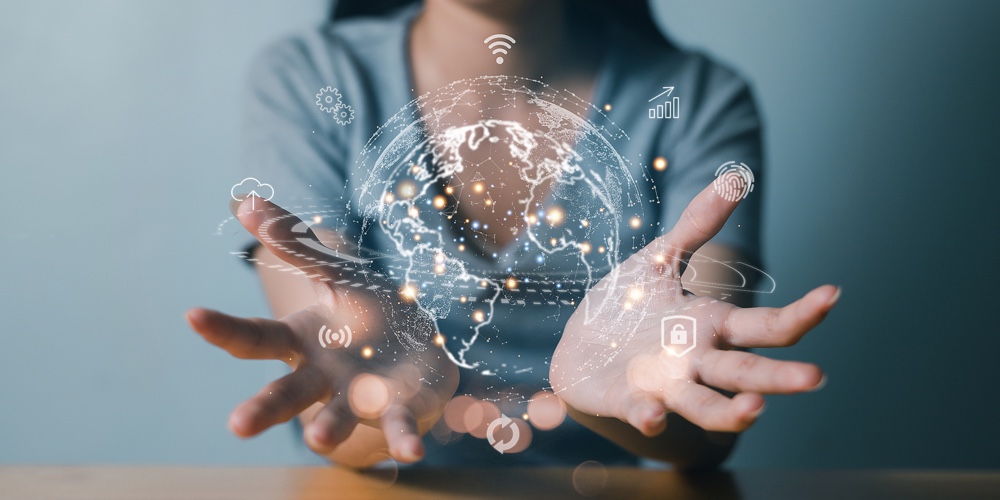 Every year, International Credit Union Day comes and goes too quickly.
At the World Council for Credit Unions & the Worldwide Foundation for Credit Unions, it's a day to bring together our international credit union movement to pause, reflect, and reinvigorate ourselves towards our purpose: getting financial services in the hands of millions who wake up every day without it.
It is the one day where I'm on social media every minute, checking our feeds across the different social media platforms to see what kinds of activities credit unions across time zones are engaging in to celebrate their work, their members, and their teams.
No matter where they are, credit unions are serving communities that are underserved, marginalized, or forgotten. In the face of conflict and disruption, credit unions stick around. It is one of the traits in the DNA of credit unions that I love.
To celebrate in 2022, we partnered with True Sky Credit Union, headquartered in Oklahoma City to both celebrate as well as help facilitate a visit from the Barbados Workers Union Co-operative (BWU), from Bridgetown, Barbados as part of a Global Bridges learning journey both credit unions have embarked on since the start of the year.
We talked about integrating ITMs, starting a charitable foundation, advancing the digital member experience, and attracting younger members in a highly competitive market.
True Sky will continue to support BWU's aspirations of right-sizing new technological tools, ensuring right process integration and leverage to compete and collaborate. Conversely, BWU is sharing its practices on the island related to climate finance and resilient community initiatives. Mutually beneficial peer empowerment at its finest.
As part of our #EMPOWER campaign, we also put out a call for empowerment videos from inside and out of our donor community, stories that struck at the heart of reaching out and helping to change someone's life.
Here are three video stories that stood out and links to each on WOCCU's YouTube page…
James, a Firestone employee, fell on hard times, in threat of losing his car based on poor financial decisions. Affinity helped him understand the process, ease anxiety, and helped him structure a budget he uses to this day and has been a member for 26 years.
FULM, began as North Macedonia's credit union system in 1999 and provides financial services to ordinary citizens and the underserved. FULM began with agricultural loans to small farmers and micro loans to business owners. Focusing on entrepreneurs, FULM quickly expanded to offer student loans and job placement agencies to help students find employment or become self-employed.
Verity Credit Union partnered with Pastor Carl Livingston Jr., of the Kingdom Christian Center, who had plans of securing a permanent home for his congregation while offering a community resource for promoting urban development in underserved communities. In helping Pastor Carl secure a new building, the center doubles as a Development Center that promotes economic development through innovative education.
From October 1st to ICU Day on the 20th, we were able curate and share these stories with the international credit union community while also raising over $200,000 to help expand credit union development programs worldwide.
International Credit Union Day is about reflection, engaging with our communities and supporting member empowerment and giving citizens what they deserve: access to financial services.
Thank you to all our global champions who stepped forward to support this critical work!
Watch other EMPOWER campaign member stories from this year's ICU Celebrations on the World Council's YouTube ICU Day playlist.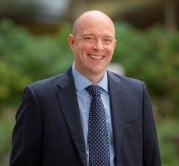 Mike Reuter is the Executive Director of the Worldwide Foundation for Credit Unions, the 501c3 charitable nonprofit that supports the World Council of Credit Unions in its mission of providing ...
Web: https://www.woccu.org
Details