Business credit cards are an untapped opportunity for credit unions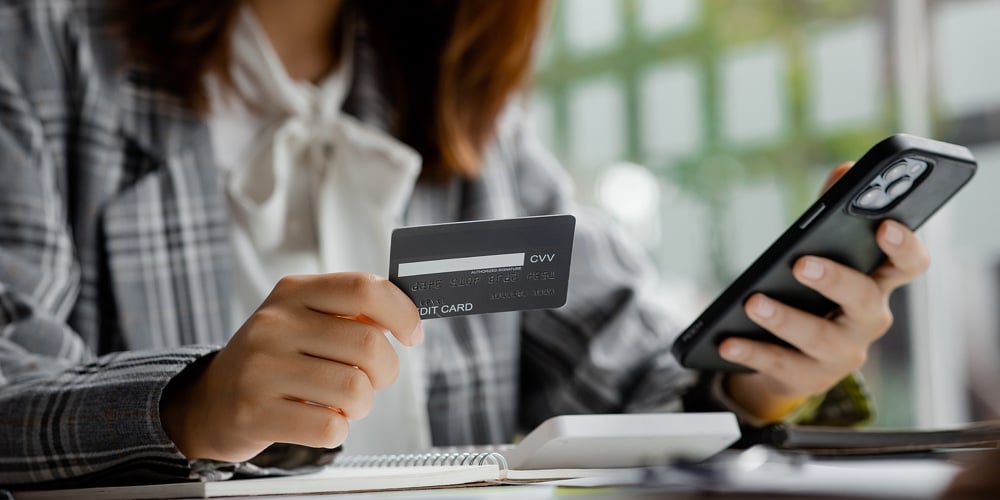 The U.S. small business sector represents a huge and growing market opportunity for credit unions—one that is largely underserved by big banks and other financial institutions. Business credit cards can be a win-win, providing small- and medium-sized businesses (SMBs) with much needed funding to support operations and growth, while giving credit unions a new revenue stream and opportunity to accelerate portfolio growth.
"As more people try their hand at owning their own small business," says John Patton, Co-op Senior Payments Advisor. "The SMB sector is ripe for credit unions to build stronger partnerships that will outlast the coming economic slowdown."
Capturing Market Share with Business Cards
The number of small businesses grew significantly over the past five years, from 29.6 million in 2017 to an estimated 33.2 million in 2022.
According to NPR, applications to start new businesses reached 5.4 million in 2021, a new record. And the 2021 New Business Insights report from Intuit forecasts 17 million new businesses to be formed in 2022, a third consecutive record year.
continue reading »