Business development: Reflecting on relationships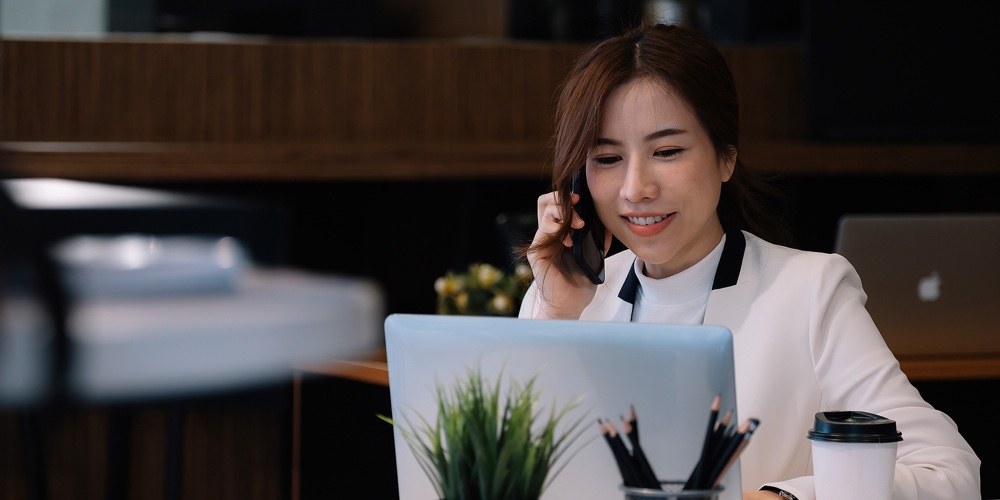 Are your SEG and community contacts more likely to take your call, join you for a quick virtual meeting or ghost you?
This past year has decidedly confirmed the belief that those with the strongest relationships with SEGs or within their community have more success in their outreach and communication. 
Drawing from the lessons of 2020, we have an opportunity to reflect on what we've learned about the quality of our relationships. Are we investing our time building relationships with the right people? How can we be more deliberate going forward to cultivate our relationships and build collaboration opportunities?
Here are some ideas about how we can take action and be in a better position to help.
Make a list: As with personal relationships, we must genuinely engage. Define where you need to focus cultivating relationships and then make time and build a process. Making a list is a great starting point. 
Take some time to think about who the influencers are within your field of membership. Do you have relationships with community leaders, the head of your local chamber and associations, or others where collaboration opportunities exist? In the HR world, do your contacts go beyond benefit managers to include executives and those who set employee wellness policy? Do you partner with benefit providers and others that serve the HR community? 
Find commonality and grow: Actively seek out commonality and connection points across different channels and interests. You probably have more outreach opportunities than you think just on LinkedIn. Where are the points of intersection within your network? When you have common LinkedIn connections and actively engage, people feel like they know you, establishing an initial foundation of trust. Find ways to bring people together to collaborate. Maybe start a networking group that includes others that serve the HR community or support a common cause that helps the community thrive? 
Get curious: I believe this is one of the most important qualities of a successful business development professional. Ask smart questions and listen – don't pitch. Take the time to really listen and identify opportunities that will be a win-win for those you serve and your credit union. 
To make a significant impact strong relationships are required. This means that those we reach out to will call or email us back because they understand the value we provide and see us as a trusted problem-solving partner and resource. Now is the time to reflect and make a plan. Being more deliberate in cultivating multiple contacts and connections, opens the door to making a meaningful difference in our SEGs and the communities we serve.
Founded by Julie R Ferguson in 2009, JRF Consulting concentrates on growth and member engagement. Julie is very passionate about helping credit unions create and execute focused and results oriented ...
Web: www.jrfconsultingservices.com
Details