Business owners look to loans to get through tough times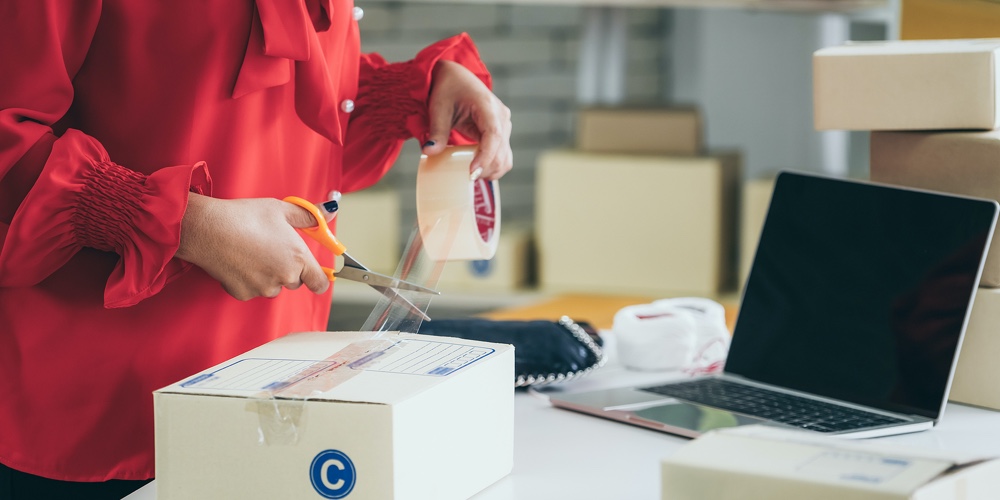 Businesses that have survived the pandemic are now facing inflation at a 40-year high and a potential recession. More small business owners are turning to loans for working capital to cover rising operating costs, purchase equipment and invest in future growth. Now is the time to work with small businesses who need the right financing to survive and thrive during a slow economy.
Loans will become a major resource for small businesses as the economy continues to slow. Research shows that one-third of small business owners struggle or fail due to a lack of capital. Some business owners are daunted by the process of applying for a loan, not knowing exactly how different types of loans work and how they can pay them back. As a result, less than half of small businesses in the U.S. have their financing needs met. That means many small businesses could still benefit from a loan.
With a potential recession and at minimum a slowdown in the economy, small businesses will consider seeking financing to cover rising operating costs. Credit unions and smaller banks can play a large role in providing small businesses with the funding they need, especially as we enter the new year.
Funds can be used for a wide range of business needs, including:
continue reading »