Case Study: How a $2B credit union is using AI to drive loan growth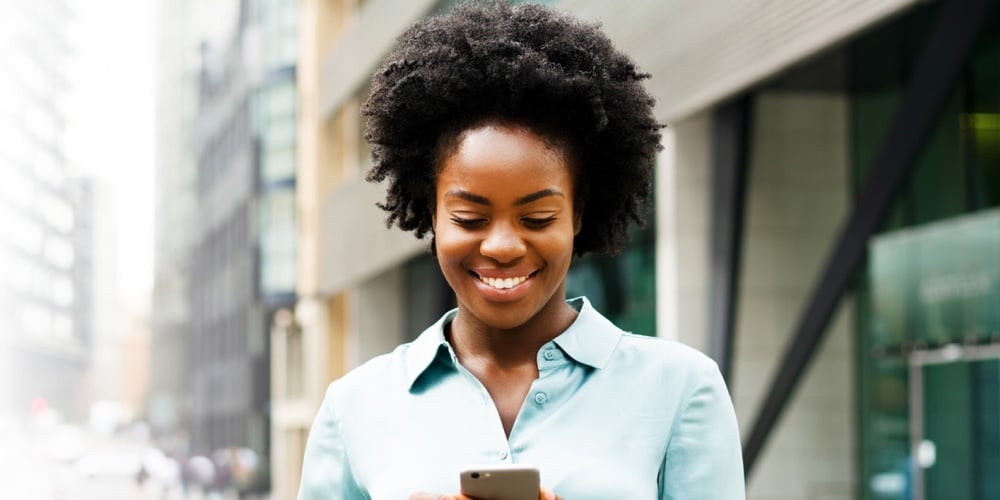 When Abound Credit Union first opened its doors in 1950 in Radcliff, Kentucky, its member base could fit in the confines of a small conference room. Back then, the credit union's main goal was to deliver deeply personalized service to its members in-branch.
Fast forward 72 years and Abound is now Kentucky's largest credit union with nearly $2 billion in assets, 18 locations and over 100,000 members across central and southern Kentucky. Though its mission to deliver outstanding member service remains, much has changed about its members' preferences — namely, for simpler and more efficient online banking services.
Seizing the opportunity with unsecured personal loans
With low interest rates squeezing lending margins, Abound observed an untapped opportunity in unsecured personal lending. Like other credit unions, consumer deposits had been pouring into Abound since the start of the pandemic. However, the historic credit union had difficulty identifying ways to put this capital to work at scale with overall decreased loan demand. This led Abound to expand its footprint in other products with high net yield, including unsecured personal lending.
Jake Darabos, Chief Financial and Administrative Officer, and Chuck Eads, Chief Lending Officer, were two leaders who saw an opportunity to combine unsecured personal lending with an optimized digital experience.
continue reading »