Case study: Water and Power Community Credit Union is reaching its loan goals with AI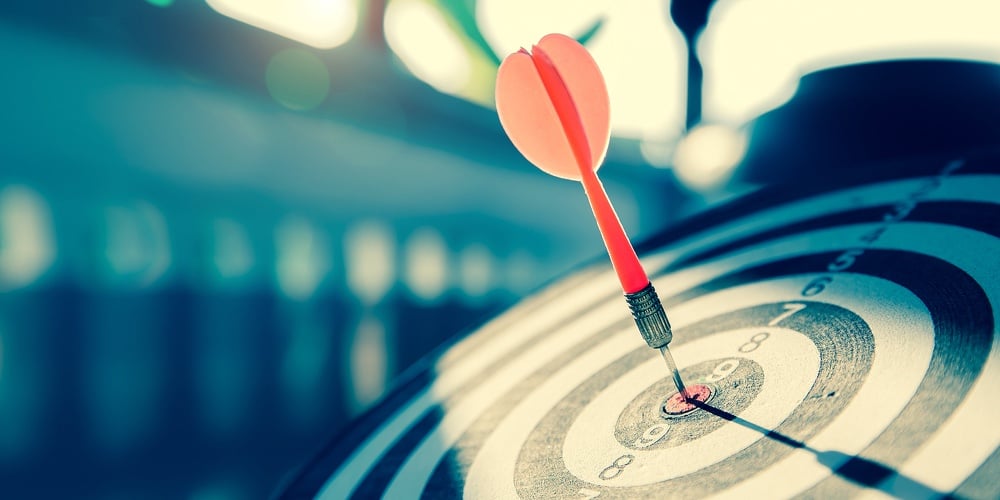 For most credit unions, the global pandemic led to unprecedented deposit growth and a sharp decline in branch traffic due to changing member behavior. Water and Power Community Credit Union (WPCCU) in Los Angeles, California, was no exception.
To put excess deposits to work, WPCCU leaders knew they would need to aggressively seek new ways to lend to existing members and level up their digital marketing efforts to acquire new members.
WPCCU had long recognized the value of digital experiences and unsecured personal loans before the pandemic struck – not only for members but also for the bottom line.
continue reading »