CCUA releases state impact reports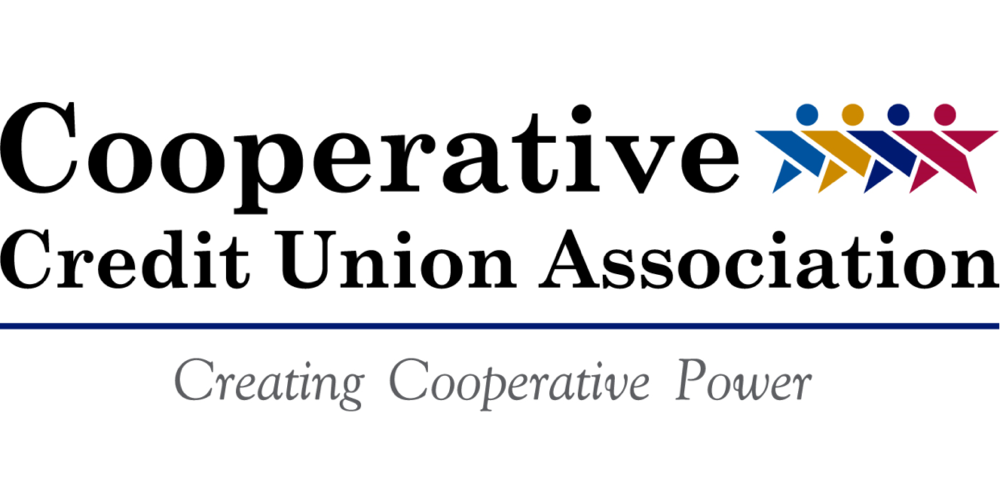 The Cooperative Credit Union Association has released reports highlighting the financial impact of credit unions in Delaware, Massachusetts, New Hampshire, and Rhode Island on their members and the communities they serve.
The reports also highlight the economic impact the credit unions have on each state, including the charity supported by credit unions throughout their state.
"Our credit unions make an immense impact on improving the well-being of their members' lives and communities they serve. They provide millions of members with access to affordable and responsible financial services that make a real difference," notes CCUA President/CEO Ron McLean.
Each state's Impact Report can be viewed below:
continue reading »