CDC issues new targeted eviction moratorium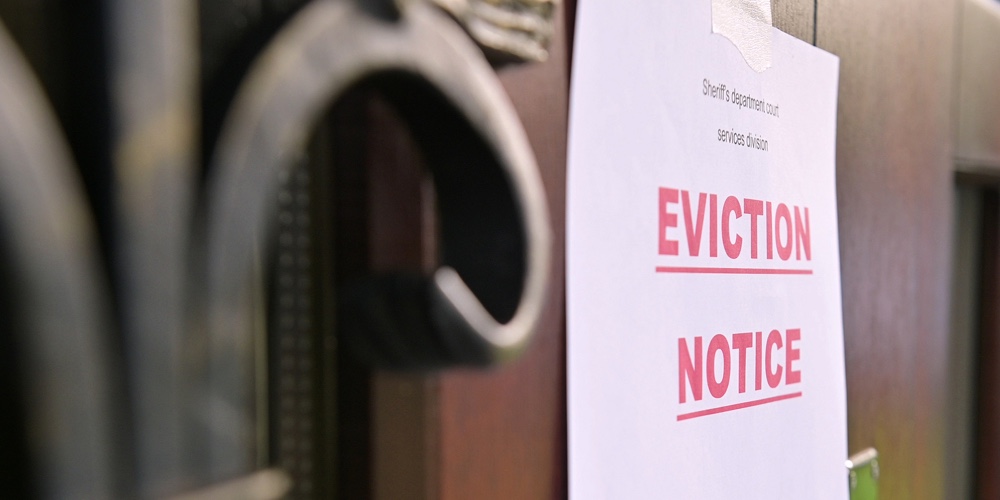 The CDC has issued a new moratorium on evictions in counties experiencing substantial and high coronavirus transmission. The moratorium is scheduled to expire on Oct. 3. Of note, the moratorium allows additional time for rent relief to reach renters and to further increase vaccination rates.
This targeted relief follows the expiration of a moratorium previously issued by the CDC in light of the coronavirus pandemic; the initial moratorium expired July 31.
The new moratorium may present new litigation challenges following the Supreme Court's 5-4 vote to reject an emergency request from a group of landlords who sought to have the eviction ban lifted in June. Of note, the 6th Circuit Court of Appeals found the CDC's original eviction moratorium unlawful in July and agreed with a lower court that the agency had stepped outside its authority with the ban.
continue reading »