CFOs: Gain strategies for steering your credit union towards its goals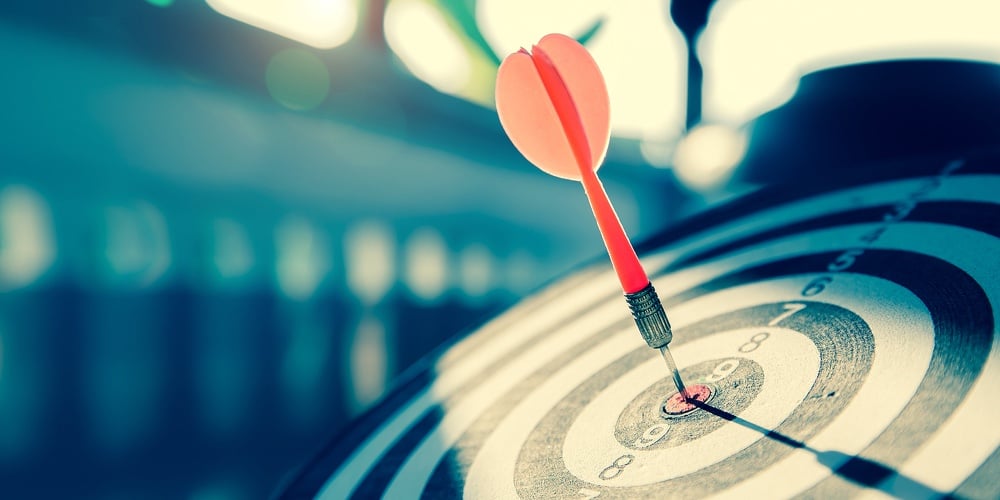 NAFCU's CFO Summit is built by CFOs, for CFOs.
If you're a CFO, VP of Finance or Controller, your job responsibilities have been tested this past year and a half. As a top credit union finance professional, you hold special responsibility for helping maneuver your credit union towards its goals and through crises. At NAFCU's CFO Summit, December 8 – 10, you'll hear the industry's best finance minds analyze the current state of the economy, liquidity surge, the growing crypto market and more. You'll also acquire the actionable data, strategies and tactics you need to make urgent decisions and guide your credit union past this crisis.
In addition to insights and strategies, you'll learn how to:
Strengthen your understanding of the most up-to-the-second economic and regulatory data trends
Harness current-environment best practices around branching, lending, risk management, and servicing collections
Examine how the crisis has rapidly changed consumer behavior so you can adjust to take advantage
Uncover best practices for effectively managing COVID-19's impact on your allowance, optimizing your product profitability, and enhancing your crisis leadership skills
You'll also earn 11 CPE credits towards your CPA. Take a look at our agenda to see the great sessions, we have lined up. We worked with a full steering committee of CFOs to design this event around exactly what you're looking for.
Save $300.00 on in-person registration:
Use code CFO21SAVINGS by 11/19/21.
In-Person Pricing/Virtual Pricing:
NAFCU Member: $1,299/$699
NAFCU Nonmember: $1,799/$999