CFPB Winter 2019 Supervisory Highlights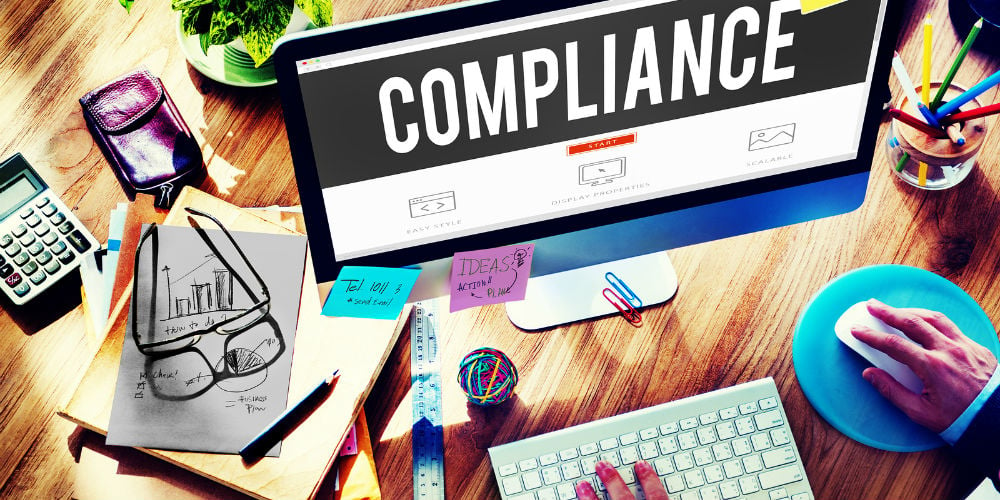 Greetings Compliance Friends! We are excited to kick off our Spring Regulatory Compliance School this week! For those missing out, there is no need to fear as the NAFCU Compliance Team will also be hosting a Summer Regulatory Compliance School in Minneapolis, MN the week of August 12th!
Recently, the CFPB issued its Winter 2019 supervisory report, which provides several observations from recent examinations and other supervisory activities. The report covers issues observed by the Bureau in the areas of automobile loan servicing, deposits, mortgage servicing, and remittances. The report also provides information on recent public enforcement actions, as well as a summary of recently issued supervisory "guidance." Although Kathy Kraninger is the current CFPB head, it may be helpful to keep in mind that this report covers supervisory activities conducted under the leadership of former Acting Director Mick Mulvaney (June 2008 – November 2008). It remains to be seen if the new regime will continue this supervisory path or chart a new course altogether. Key findings include:
Automobile Loan Servicing. While the supervisory highlights in this area relate to captive auto finance companies, they can be instructive for credit unions involved in automobile loan servicing.
continue reading »