Changemakers from Amazon, Facebook & Mastercard confirmed for THINK 23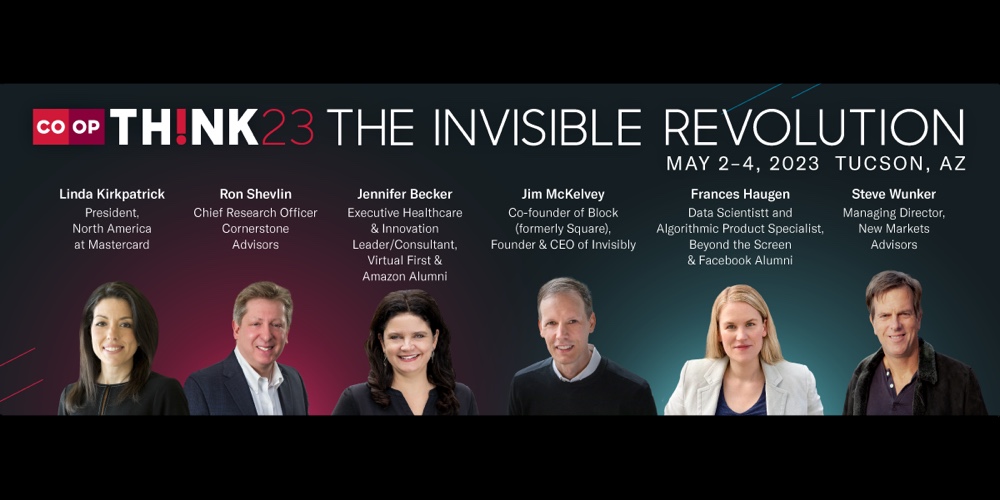 We are excited to share the full lineup of speakers and industry giants to take the main stage at THINK 23 in Tucson, Arizona, May 2-4, 2023. Pioneers in their fields, these keynote speakers have ties to Amazon, Mastercard, Square, Facebook and more! They're CEOs, best-selling authors, innovators, out-of-the-box thinkers, and boundary pushers.
Check out the powerhouse speakers for THINK 23, and the wisdom they'll be imparting to attendees:
Frances Haugen, known as the "Facebook whistleblower", will talk about the importance of a people-first mission and the growing need for accountability and transparency in the age of social media.
Learn how to move through perceived limits to deliver outcomes with data, creativity, empathy, and inclusivity from Amazon alumna Jennifer Becker.
continue reading »