Choose your own adventure…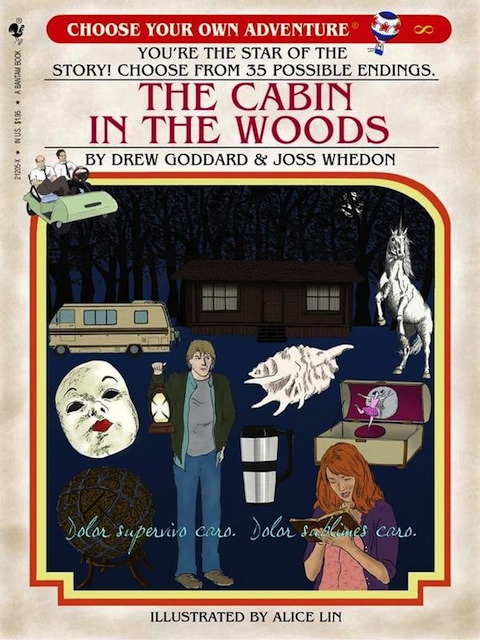 by: Anthony Demangone
I remember those wonderful books as a kid. Choose your own adventure. Do you take the crystal skull from the temple, or do you open the door? If you open the door, turn to page 76…
As adults, I think we try to recreate that feeling.
Some play fantasy baseball. They can tinker and trade and build themselves a championship. Others, play Minecraft. They can compete and build themselves an alternate world.
There are many other ways to do this.
But sometimes, we forget about the most important way…
A few years back, a credit union CEO asked me how I was doing. We were having lunch, and the conversation was wonderful. I told him how both my wife and I were from Pennsylvania. And even though we loved DC, sometimes we missed the slower pace of life back in the Keystone State.
continue reading »