Cloud isn't innovative – moving your credit union to the cloud is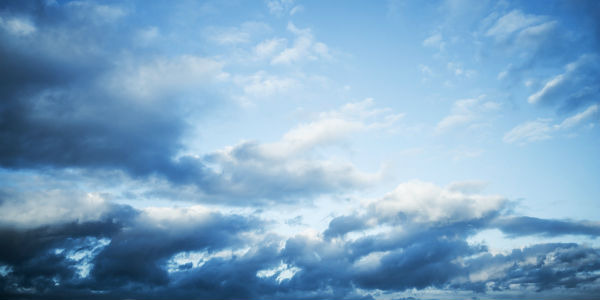 Credit Union cloud adoption has been slow but it has been heating up.  That shouldn't come as a big surprise.  The face value of cloud for a credit union is scary.  Large compliance risks, murky technology, outsourcing, security concerns all create friction and pause for many credit unions.   However, cloud really isn't all that crazy or innovative. In fact, it is simply  a business philosophy around accomplishing two main things:
·        Get Scale 
·        Focus your credit union on what it is best at (helping members)
The scale part of this is pretty basic.   The cloud provider can buy storage, compute, security tools, telecom, licensing, data center, and labor in bigger bulk achieving better economies of scale than individual clients can achieve.   Virtually every IT component benefits from this scale equation and should be a key driver for many credit unions.  The key is that to meet the credit union security and compliance requirements – the cloud provider must be able to provide full transparency and significant self-service capabilities for the credit union.  Otherwise, they are just another problem in the supply chain.    In our experience, credit unions under about $400 million in assets understand intrinsically that they can't get scale.  Around $400 million the credit union begins to have some better financial performance and quickly tackles long-term control issues and vendor problems by internalizing and trying to run this stuff more themselves.  It takes the credit union until almost $750-800 million before they begin to have the business discipline to understand Focus.  Consequently, we see two groups adopting cloud quickly – the under $400 million because they have to and the over $800 million because they chose to.
The focus part is the innovative part of the cloud strategy.  Why? Well, the choice to move to cloud as a mid-sized or large credit union is not an economic choice but a philosophical one.  It is innovative because it demonstrates the credit union knows three key things about itself.  
·        What it can be best at
·        What it can't be best at
·        What is the strategic advantage it has over its competition
Once a credit union truly knows those things and has accepted that it can't be all things to all members, it systemically begins to create innovative business models, value drives and differentiation that enables it to uniquely server its members.  Credit unions can be best at knowing their best members and creating unique services for them.  They can be best at providing great service and educating members about their financial choices.  They can be great at leveraging their IT people to uniquely improve service internally through better work tools, processes, and software. They can be best at helping their members solve unique financial problems.  They cannot be best at running a large scale IT department. They cannot be best at running telecom.  They cannot be best at running data centers, disk arrays, or windows.   They can be good at all of those things…but not best.  So, consequently Cloud isn't innovative, moving to the cloud is.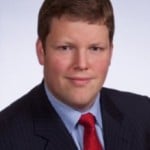 Kirk Drake is founder and CEO of Ongoing Operations, LLC, a rapidly growing CUSO that provides complete business continuity and technology solutions. With its recent acquisition of Cloudworks, Ongoing Operations ...
Web: www.ongoingoperations.com
Details