Cloud technology for member growth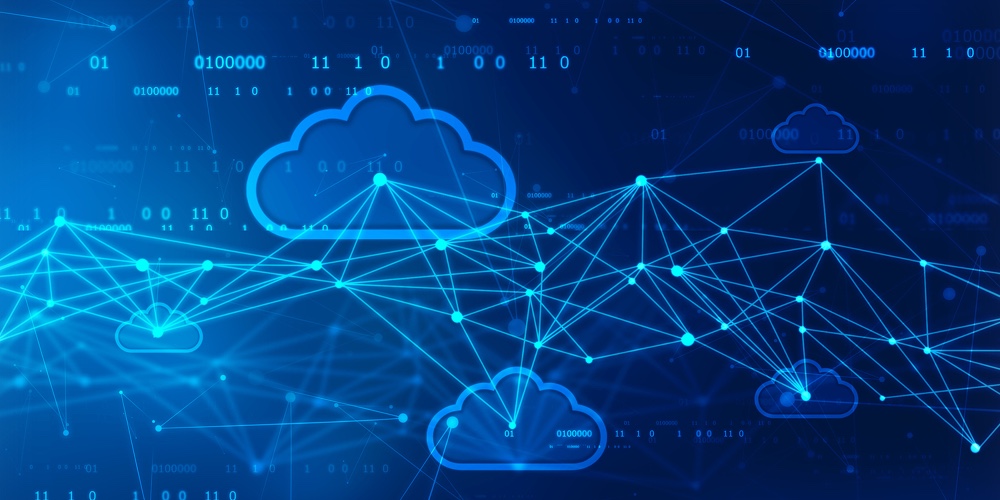 Publisher's Note: CUInsight is hosting a free webinar Wednesday, April 13th titled, "Why the cloud matters to your members." We hope you'll join us! Register here.
Following a year of an unprecedented number of cyber attacks – according to Trend Micro, ransomware attacks on banks alone climbed by a staggering 1,318% last year – consumers are more aware and curious about the data protections their financial institutions have in place. They have become more demanding about data security and compliance in addition to modern services.
As credit unions navigate digital transformation journeys to transition from aging platforms and legacy systems, they have to consider the investments needed to be innovative and competitive with banks and fintechs.
Every business will experience a cyber attack at some point – big or small – and for credit unions, it could have detrimental impact to your member data and can take months, and even years to recover.
Surveys have found that 75% of consumers would stop doing business with a company that has fallen victim to a breach or cyberattack that potentially compromised data. For credit unions to attract and retain members, they have to demonstrate a strong cybersecurity posture focused on data protection.
One of the ways credit unions can protect member data is to adopt a culture of innovation and security. Moving away from legacy systems and infrastructure allows organizations to be more agile, secure, compliant, cost effective and member-focused.
For those credit unions that have been hesitant to adopt the cloud, the COVID-19 pandemic accelerated their cloud transformation plans as they adjust to remote working, member demands for more digital services, and increased cyber protections amidst a growing threat environment.
While there may be apprehension across the organization about a digital transformation, communication and engagement at all levels will help develop a culture that values technology.
At Think|Stack, we offer strategic workshops with our clients that help define where they are now on their transformation journey to then map out what the next one, three, five and ten years look like, and how technology can support achieving those goals. To be effective, this process must be inclusive beyond the executive team – we encourage clients to think about those people that will need to participate actively in the digital transformations; think about whose jobs will change; who will do the work and lead. These are the people that need to buy in and there is no better way to generate buy-in than to include them in the design of the process.
Organization-wide engagement doesn't end at the planning phase. Creating a culture that values technology, requires an understanding of how it can support the needs of employees and members, improve efficiencies, and protect everyone's data.
Secure cloud strategies lay the foundation for the future, and cloud-native capabilities allow for stronger controls than a credit union can purchase on their own.
Cloud adoption is a game-changer, impacting not only IT staff, but all employees and, most importantly, members. Without the burden of monitoring physical infrastructure and planning for a major overhaul every few years, IT teams can help their credit unions become more agile, discovering new applications and solutions to improve the member experience at dramatically increased speed and reduced downtime.
Don't forget to join CUInsight and Think|Stack for our free webinar titled, "Why the cloud matters to your members", on Wednesday, April 13th. Register yourself and a colleague here.
For more information about digital transformation, cloud adoption and cybersecurity practices that improve member experiences while protecting member data, visit www.thinkstack.co or contact us at info@thinkstack.co.
Chris found his entrepreneurial spirit at a young age. He used that vision and drive to found Think|Stack.  Demonstrating the path, while relentlessly moving forward, Chris is passionate about ...
Web: www.thinkstack.co
Details