Co-op THINK 23 speaker spotlight: Jim McKelvey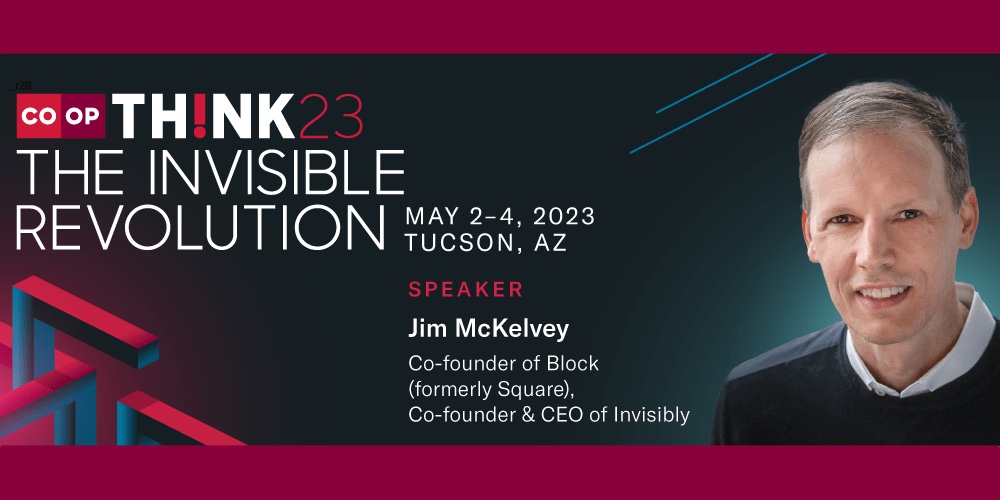 Jim McKelvey is an entrepreneur, glassblowing artist, author, and philanthropist.
But above all, he's a problem solver.
Have you paid with a credit card lately? Then there's a good chance you've run across Square. McKelvey, frustrated when he lost a sale because he couldn't take American Express, saw a problem that needed solving—an easier way for every business to accept credit cards. So, he joined up with friend and Twitter co-founder Jack Dorsey to launch Square.
Although he's most widely known for his payment processor, it's just a high point in a rich and varied career. McKelvey is also a master glass artist and author, having written the leading book on glassblowing, The Art of Fire. His latest book, The Innovation Stack, focuses on creating repeatable and competition-proof entrepreneurship.
continue reading »