Combating fraud with preventative measures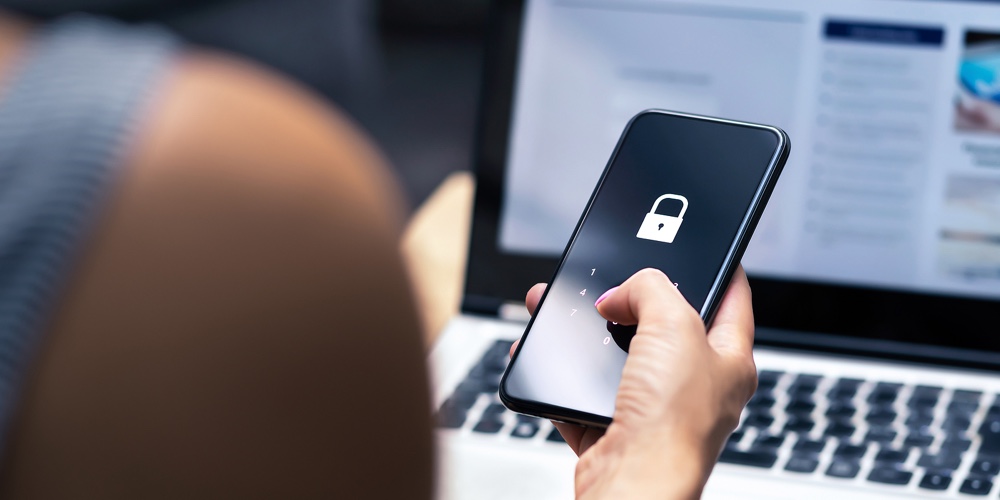 Staying one step ahead just isn't enough. Although data security is ever increasing, the truth is, fraud and fraudsters are not going away. Based on poll responses received from credit unions participating in Let's Talk Fraud, 31% are still seeing card fraud with much of that attributed to card not present scenarios. ACH, or wire fraud, came in second with 24.8% of credit unions seeing this. Sounding familiar? That's because these are reoccurring issues that won't go away until action is taken.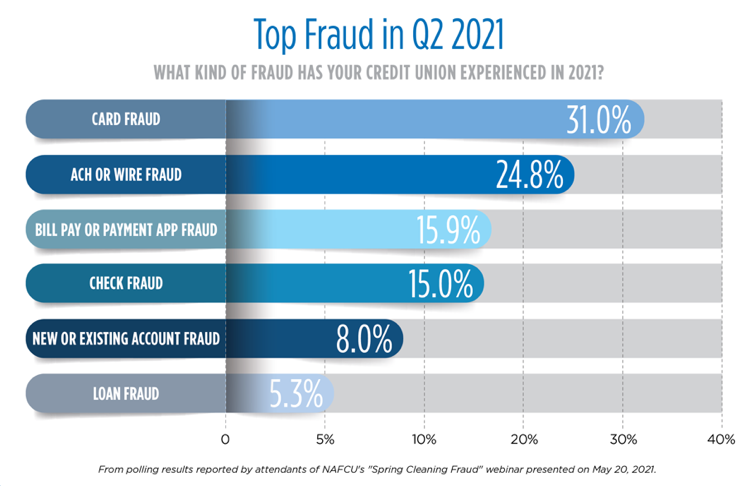 Accountholder education plays a powerful role in fraud prevention. Here are some key best practices your members can implement when using person-to-person apps: 
Using a P2P app should only be for friends and others you know and trust.
Review and set all app privacy settings to the most secure options available. 
If possible, keep a separate bank account to link to P2P accounts or consider linking to a credit card, which is safer than using a debit card or bank account. 
Understanding the difference between scams and fraud are equally important to mitigating loss. A scam is a dishonest scheme to trick the member into participating in the act of giving out their money. And while the terms are often used interchangeably, they are not the same. Fraud occurs when personal information is unknowingly taken and used. Knowing the differences between fraud and scams and the impact on your credit union and members can help identify where education efforts should be focused. 
Strategic and timely accountholder education equips the member to better understand various types of fraud, how they occur and how to avoid them. This includes sharing warning signs and encouraging daily monitoring of their accounts. Create an awareness of available tools accessible to them and resources to help detect fraud. The more the member is informed the more they can help defend against fraud.  
Credit unions and accountholders should understand that they're not in this alone when it comes to combating fraud. The fraud landscape is volatile and ever-changing, there is no one-size-fits-all solution. Your credit union can be proactive to prevent and recover from fraud. Leverage industry resources to educate members as a part of your risk mitigation strategy.
Stay Informed on Resources from Allied Solutions: Sign up for our e-newsletter!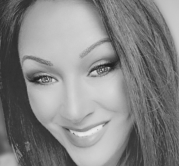 Amanda Mueller is a self-driven, collaboration enthusiast with a passion for telling the story. For over 20 years Amanda has been a noteworthy leader and contributor in the marketing and ...
Web: https://www.alliedsolutions.net
Details