Comparing U.S. faster payment channels
There is a lot of confusion around faster and real-time payments. As we move toward both real-time and faster payment ubiquity, more options are becoming available. So which channel is best for your financial institution? While there is no one-size-fits-all, it can be helpful to review what's out there in one place. Here are the major U.S. faster payment channels and their respective advantages.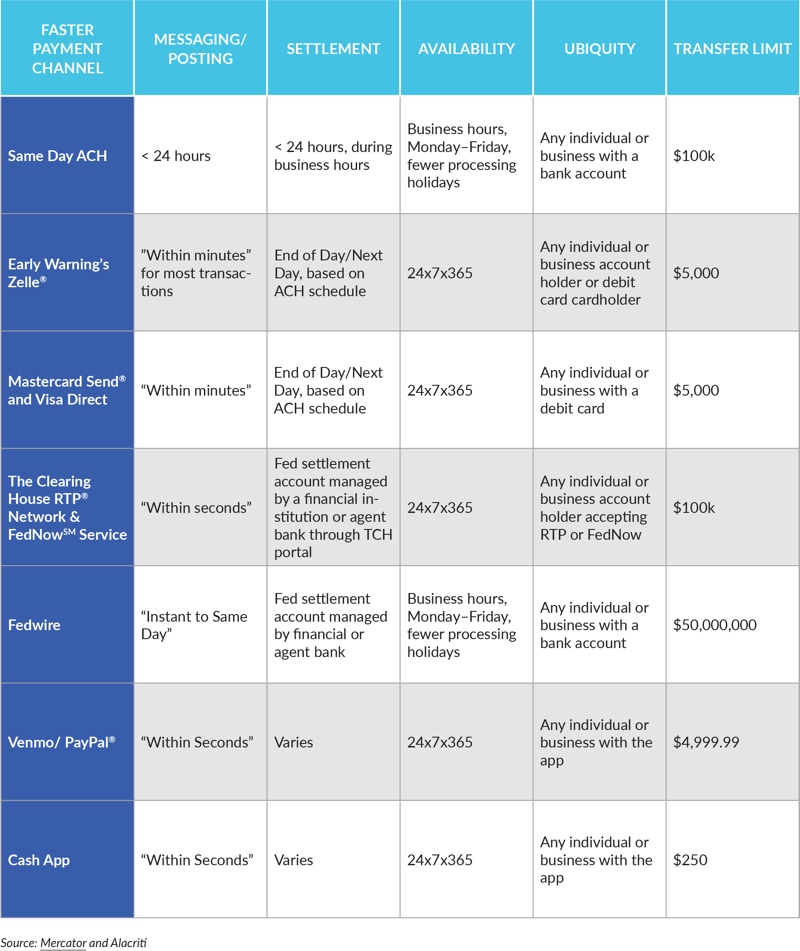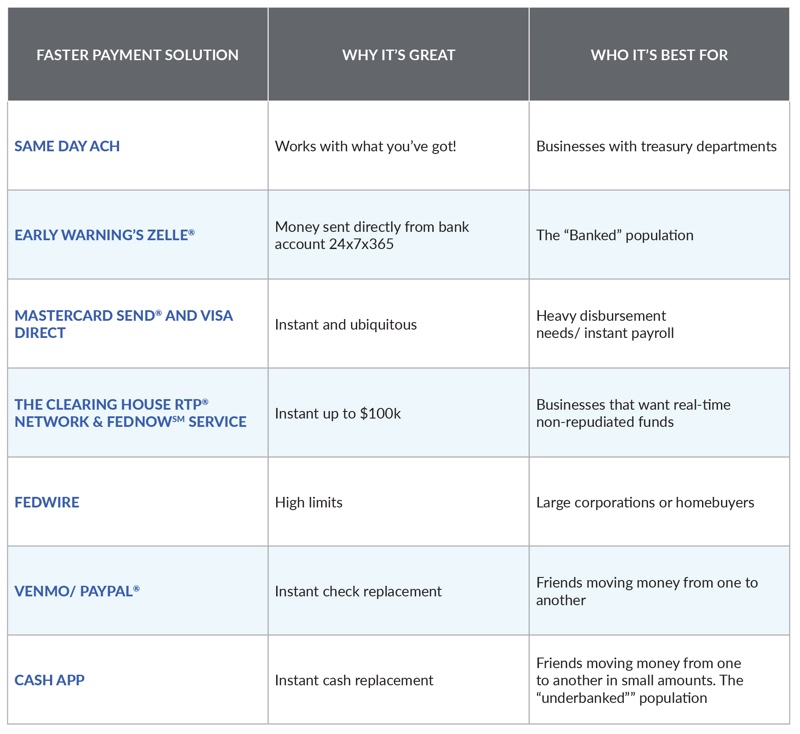 Alacriti's Cosmos for RTP® enables financial institutions and organizations to quickly and seamlessly connect to The Clearing House's RTP® network without the burden of significant infrastructure overhauls or capital investments. To speak with an Alacriti real-time payments expert, please contact us at (908) 791-2916 or info@alacriti.com.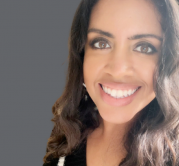 Kristen is responsible for marketing strategy and content for Alacriti while staying abreast of industry trends. She offers over 17 years of marketing experience, including 8 years of experience in ...
Details