"Consultants NFL Ownership Model": Connect the credit union membership difference!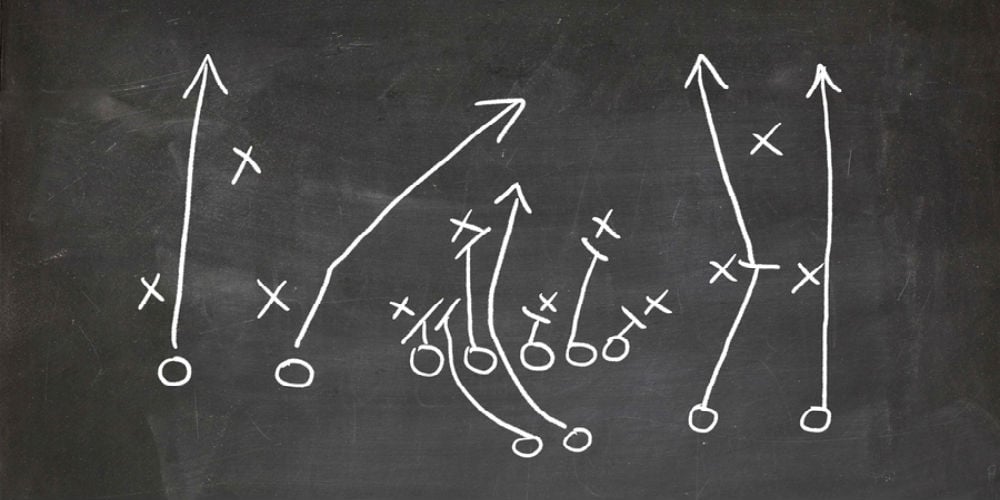 As a longtime credit union consultant I have always explored how credit unions can create a better engagement proposition and credit union difference messaging for members.
I have extolled the virtues of credit unions becoming more "Member- Centric" where staff can and should wow members at every touch point opportunity.
Now the time has come for credit unions to really step up and promote our Differentiation going forward in the competitive financial services industry.
As a raving fan and Member-Shareholder Owner (one of 360,00) of the Green Bay Packers NFL team, I am advocating we treat our members as true owners and make them more financial fans of our credit unions.
One step in that direction would be to advocate that credit unions create and provide members with a "Certificate of Member Ownership" solidifying the brand that our credit unions are financial cooperatives completely owned by the members.
The Packers are the only community owned professional football team in the USA and folks like yours truly are very passionate about our Green & Gold. Being a community owned team, the Packers will never be bought, sold or traded (is this sounding more like our credit union structure).
As a shareholder owner of the team, I feel I have a voice to be heard in the future of the team. I get to vote on key issues, for the Board of Directors (45) who are unpaid volunteers and attend the annual shareholder meeting where thousands show up every July in Lambeau Field.
I want our credit union members to generate that same enthusiasm for our credit unions. They should be proud and excited to be part of the "people helping people" philosophy that makes a difference in the communities where we serve. We should think about our members more than just a transaction. I believe that membership should have its privileges. They are members here not just random customers. Why Not Ownership?
From the moment they join they should understand the difference from a credit union member and being a customer at a bank.
And using a Certificate to reinforce that difference should go a long way to create a mindset that being a credit union member is unique to other financial institutions.
All of this should be part of the new member On-Boarding process when folks join. In addition to their new member packet they should be sent a welcome letter and Certificate of Ownership signed by the CEO and Board Chairman welcoming them to the Credit Union Family.
The Goal of the Certificate is to reinforce the Members awareness of being a shareholder and valued member of their credit union and differentiating from a bank customer.
The more you can reinforce the value of Credit Union Member Ownership the more chance you have to Make Your Members Raving Credit Union Fans!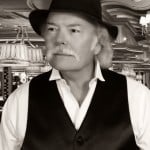 John A. Vardalas CAE, CUDE is Founder/CEO of The AmericanBoomeR Group, a Madison, Wisconsin based speaking/consulting firm. He is also a frequent speaker and facilitator of strategic planning ...
Web: www.theamericanboomer.com
Details