Credit cards are surging thanks to Gen Z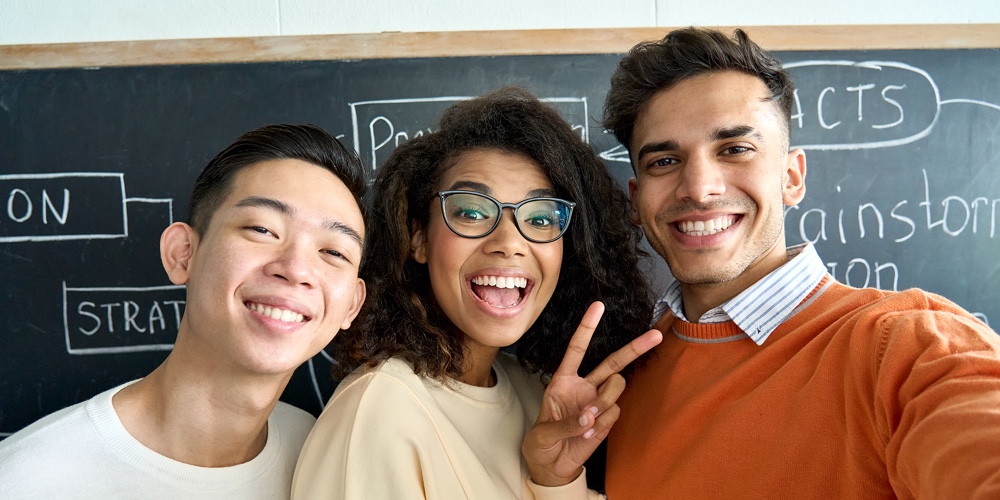 The just-released Q3 2021 Quarterly Credit Industry Insights Report (CIIR) reveals the auto, mortgage and personal loan industries all showed renewed signs of strength, along with a resurgence in the credit card industry — largely due to Gen Z.
While card issuers had pulled back and tightened new card volume during the pandemic, that trend has shifted: Credit card originations have nearly doubled, increasing from 8.6 million in Q2 2020 to a record 19.3 million in Q2 2021, with Gen Z's share of originations increasing to 14.2%, up from 13.3% last year and 9.5% two years prior.
Consumer spending is also up, particularly among younger generations. In Q3 2021, the average per consumer balance for Gen Z increased 13.9% YoY, marking the second consecutive quarter of growth. Millennials also showed average balance growth per consumer with a 1.8% YoY increase.
continue reading »