Credit union auto loans increase by double-digits in 40 states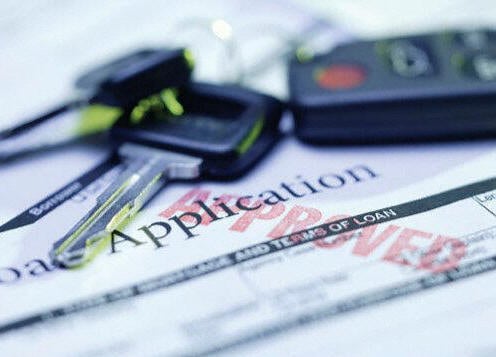 The strong growth in the auto portfolio drives gains in first quarter consumer lending for America's credit unions.
by: Sam Taft
Nearly every type of lending surged during the first quarter of 2015 for credit unions. Aggregate loan balances increased 10.6% — or $70 billion — to $731.2 billion as of March 2015. With a respective 21.5% and 13.3% growth, new and used auto loans posted the strongest year-over-year percentage increases. Forty states reported 10% or higher growth in their total auto loan portfolio in the first quarter, and 11 states reported annual growth greater than 20%.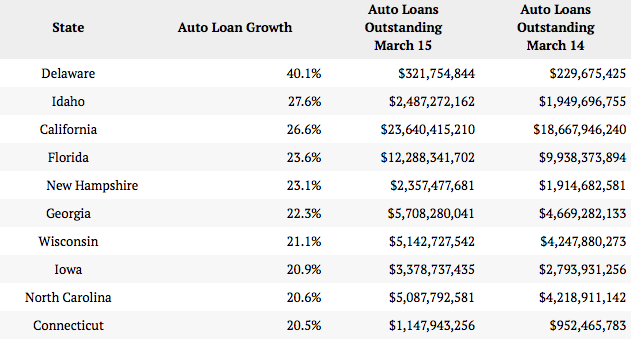 Source: Peer-to-Peer Analytics by Callahan & Associates
continue reading »