Credit union content should offer value, not virality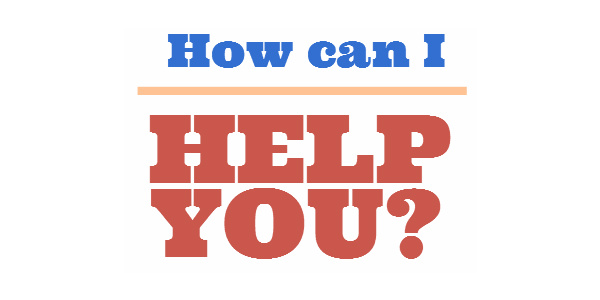 As much as members love the memes and photos of charity drives you post, they're not coming to you because you're the friend who posts hilarious stuff on Facebook. They come to you because you're their trusted credit union, which means they're seeking financial advice from you. And they care more about solutions to their financial problems than they do about memes or funny videos.
Helpful content is the best way to attract and keep members. At its core, this type of content is another form of customer service–you're providing trustworthy answers to issues people would normally have to call or visit your branch to obtain. While this won't end your branch visits or phone calls completely (nor should you want it to), creating content that solves smaller issues fortifies your image as a dependable source of information about finances.
Where do I start?
Start by segmenting your audience. Obviously, you'd like everyone reading to fit into the "member" category, but break them down into home buyers, car buyers, students, etc., to create content specifically tailored content.
Once you have these segments, you can figure out their problems. Talk to tellers, loan officers, and social media managers: what are their frequently asked questions? What do they have trouble with? Figuring out what they need help with gives you your content topics.
Be a Helpful Content Machine
Now that you've figured out what they need help with, you can start creating a library of helpful content. Here's what you (or a third party like brass) can create:
Checklists: what does a first-time home buyer need? What are some things to remember when purchasing a car?
How-to videos
Stories that show how your credit union helped a member buy a car or house
Webinars
Twitter chats
Blog posts
Infographics
Experiment with Different Formats
You don't have to reinvent the wheel with every piece of content. The good news is that you can do a little reformatting to extend the life cycle of your content (and ensure that it keeps helping people). Publish similar versions of your topic in different formats; if you did a video, write a short blog post, too. If you created a checklist, republish it as an infographic. Host Twitter chats on topics that you've written about and then gather the relevant tweets in a blog post for handy reference or host a webinar that features the tweets.
The Bottom Line
Virality is nice, but fun posts are really just a way to express your company culture. People will always place their own problems above fun, so make sure you have plenty of problem-solving content to offer real value to your members.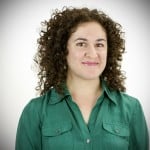 Fatemeh Fakhraie is brass Media, Inc's Social Media & Marketing Specialist. She joined brass in 2012, but has been blogging, tweeting, and Facebooking for the last six years. Prior ...
Web: www.brassmedia.com
Details