Credit union industry disruption: NACUSO 2015 – Part 2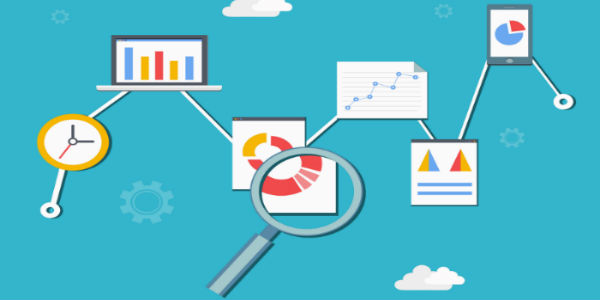 by: Paul Ablack
Last week in my blog, Credit Union Industry Disruption: NACUSO 2015 – Part 1, I talked about the pending threat of Big Bang Disruption in the financial services industry and the growing prominence of predictive analytics. In this second and final blog on the learnings from the NACUSO 2015 conference, I will cover what we learned about how credit unions can respond to Big Bang Disruption and the strategic importance of Predictive Analytics.
In my Part 1 blog, I summarized the portion of the presentation by John Lass, Lass Advisory Services (www.cunamutual.com) that outlined the threats facing the credit union industry. The latter part of his presentation provided four recommendations on how credit unions should respond to industry disruption:
Be Alert – pay attention to your competition
Pay Attention to the clock – things change very quickly as the taxi industry is realizing with UBER.
Use defense to buy time – John referenced using a legislative approach; this will buy time but it is not a fix
Develop an offensive strategy – this is the only way to long term prosperity
In his closing comments Mr. Lass referred to the book "Only the Paranoid Survive", by Intel CEO Andy Grove, as a template for how CEOs should constantly challenge their business model. Many businesses get trapped by the own strategy and process to the point where they are unable to respond to competitive challenges.
continue reading »