Credit unions can withstand pandemic fallout and achieve great success in 2021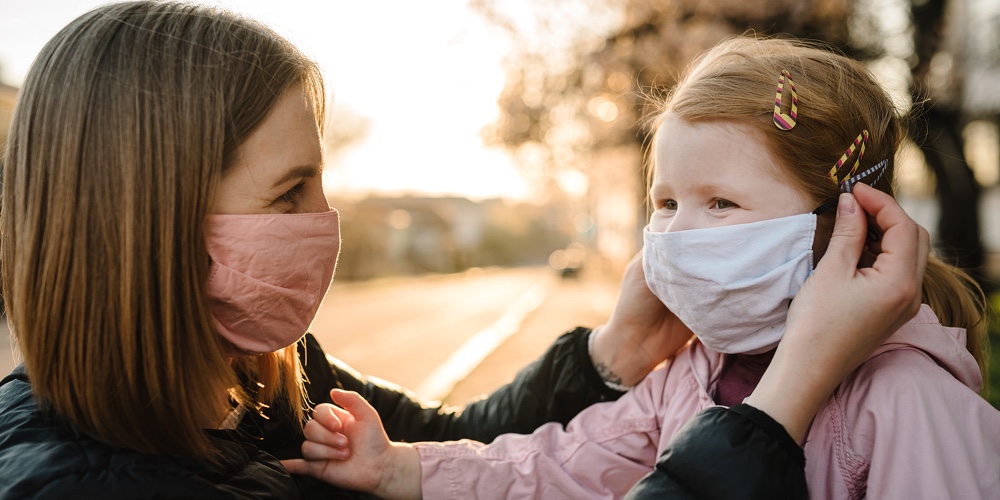 In his last speech as National Credit Union Administration (NCUA) Chairman, Rodney E. Hood spoke at PenFed's Board Education Conference. It was his first in-person public event since the global pandemic was declared in March of 2020. 
Chairman Hood's positive outlook for the credit union industry reinforced what I am seeing as president and CEO of PenFed – a strong 2021. 
Throughout our history, credit unions have weathered storms. Our industry grew fastest during the Great Depression of the 1930s. Both during and after the Great Recession of 2007-2009, credit unions continued to grow. In fact, between 2009 and 2019, credit union membership nationwide increased 34% to 119.6 million, and assets increased 74% to $1.54 trillion. 
We're seeing similar trends already after the pandemic-induced recession of 2020. Chairman Hood highlighted the following data during his presentation at PenFed:
There are currently 5,244 credit unions serving 123.7 million members (growth of 15% from the 3rd quarter of 2019 to the 3rd quarter of 2020).  
Credit union assets are close to $2 trillion. 
There are $1.2 trillion in loans in our credit union system today.
At PenFed alone, more than 390,000 new members have joined during the pandemic, and we have originated more than $17 billion in loans. Projected numbers are also encouraging.  
Why are credit unions so successful during periods of economic hardship? For one, when banks and other for-profit lenders reduce access to loans, credit unions don't. In addition, during times when trust in government, institutions and most large organizations is at an all-time low, people trust credit unions to look out for their members and communities. Part of the reason for that trust is a reputation for good stewardship of credit union members' money; for example, right now, credit unions have an average of 10.4% capital-to-asset ratio. 
Additionally, our industry has a solid support system behind us; Chairman Hood recognized that the National Credit Union Share Insurance Fund has sufficient equity to withstand the pandemic, based on strong credit union share growth. He sees no need to charge an insurance fund premium at this point. He assured that NCUA leadership works to maintain safety and stability along with credit union growth.
Chairman Hood also highlighted many NCUA regulatory and supervisory changes designed to provide credit unions more flexibility in serving our members. At PenFed, we strongly support Chairman Hood's goal to "create a regulatory system that is effective, but not excessive."
This is smart policy. Consider how credit unions have benefited their members – both existing and new – during the past year. Credit unions are keeping people in their homes and helping them find new homes; credit unions regularly generate close to a half a trillion dollars per year in sustainable mortgages. The credit union industry is also supporting businesses to help the country move forward. Credit unions have already generated 171,000 Paycheck Protection Program loans (worth $8.6 billion). 
Credit unions know how to manage risk. At the same time, we keep our members our top priority. Our mission isn't making money for stockholders; it is to improve our communities and make money for our members so they can buy homes, start businesses, save for retirement, and afford college for their kids. Our mission remains the same whether the stock market is up or down. 
Credit unions also help each other. We share loan participations and best practices. For example, as remote work continues for many, cybersecurity remains a shared concern. We need to continue learning from each other and making changes that will keep our credit unions growing, even during uncertain times.  
As we look to the future, we must remember that our cooperative principles are our strength.
James Schenck is President and CEO of PenFed Credit Union, headquartered in Tysons, VA.  PenFed is America's second-largest federal credit union, serving more than 2 million members worldwide with ...
Web: https://www.penfed.org
Details