Credit unions: I was wrong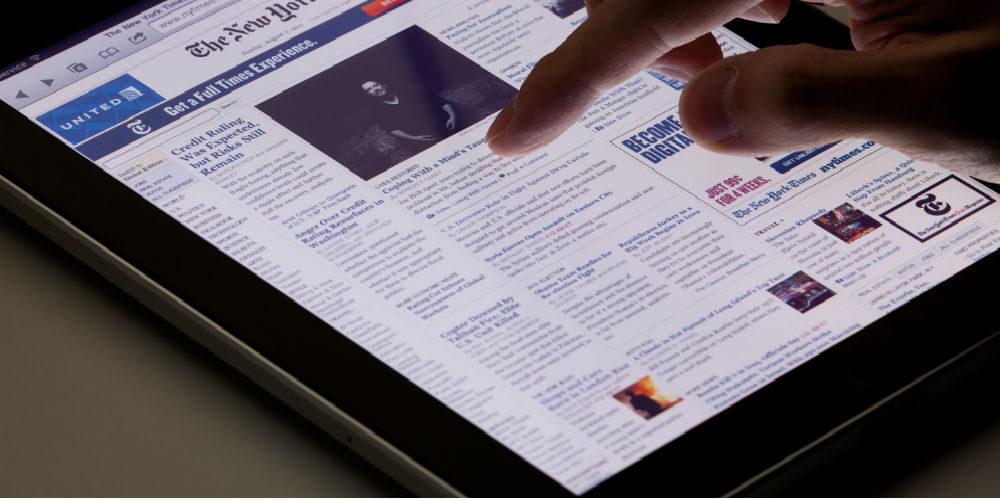 For the past four years I've been writing about social media and credit unions. And in that time I've made predictions, given advice, reported back to you on digital and social media trends and research. Go ahead, look in the archives. While I've been right often and I've had the best intentions to help build a stronger social media empire for my beloved credit unions….I've just been stubborn and wrong.
I really thought we could stick to our guns of creating original and insightful content which would result in organic and genuine growth on our social media channels. In looking at the data and the numbers and the research, it's time to face the pay-to-play reality. Here's why.
Reports and data continue to come out showing the rapid and dramatic decline of audience reach with organic content, especially on Facebook and Twitter (which we've been watching for the past year). My friends at Social Bakers put out some great reports on this issue. They found this information in the past six months of studying Facebook business page posts:
Video posts reach 9 out of every 100 fans
Text-only and link posts reach 6 out of every 100 fans
Photo posts reach 4 out of every 100 fans
If you're an early-adopter of social media and Facebook especially, and you have thousands or tens-of-thousands of fans – you should be pretty pissed off. The same goes for Twitter where now roughly anywhere from 1-5% of your audience actually sees what you put out there.
So, here we are at the mercy of my old social media friends who've grown up into just another business after my money. Fine, I'll pay $100 per day for three weeks to reach 80,000 people who may or may not connect with my page. Fine, I'll pay $1000 to boost one post so that maybe, just maybe another 5,000 people might see it and (crossing fingers) like my post.
Or……I'll just change my approach to social media altogether. I'm terribly stubborn and spiteful when it comes to handing money over to large corporations.
I've been so mad about this for so long, that I started doing my own research. And combined with data I've found and talking with people who are just as mad, I think we have an early answer to solve this pay-to-play problem.
The answer is your website.
In some quick studies of a test I was running on a client's social media platforms, I simplified the social media messaging to be extremely brand message-centric with links directing everything back to the client's website (I mean everything). In a few weeks, we saw an overall traffic increase of 19% as well as an increase of sales directly attributed from traffic coming from the social media posts. A 19% jump in traffic and a jump (albeit small, but still a jump) in sales without spending one freakin' dime on Facebook ads.
It's early in this new approach testing. But if I can crack this code (and yes, I'm spiteful enough to do it) to continue avoiding paying for social media engagement while increasing website traffic and sales, you'll hear about it.
I was wrong about sticking to using your "original content." I was wrong to tell you to just "be who you are" instead of giving in to the pay-to-play reality of social media. But dammit, I'm just one guy trying to do my best for what I believe in. Please forgive me. And when I figure it all out, I'll tell you how I did it.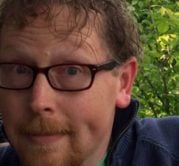 Michael has been in the social media business for more than a decade inside the credit union, technology, financial and food industries. He's the founder of For3, LLC, which ...
Web: www.for3forgood.com
Details