Credit unions seeking CDFI certification should plan ahead (far ahead)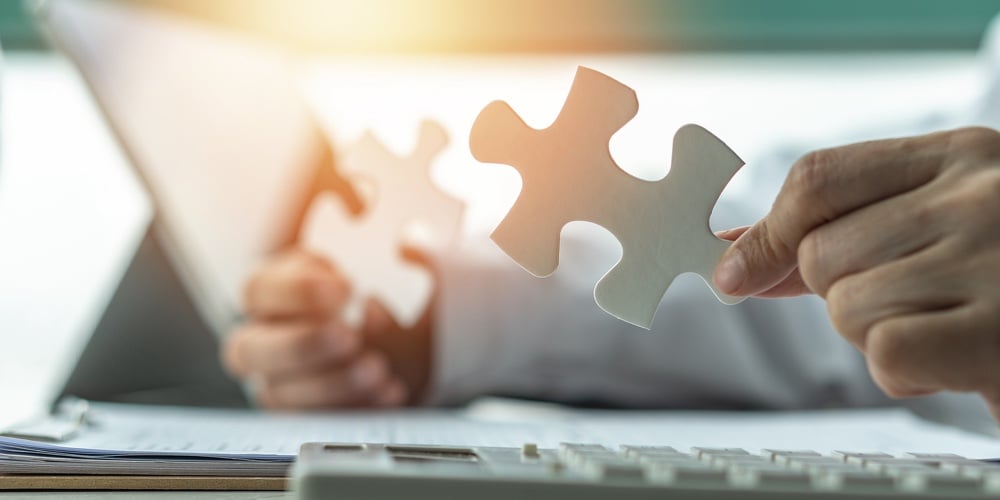 Certification as a CDFI—community development financial institution—has been spotlighted over the past year. The Coronavirus Response and Relief Supplemental Appropriations Act and other laws established a handful of new programs supporting CDFIs, including the CDFI Fund's Rapid Response Program. Last June, none other than the Vice President and Treasury Secretary announced the awarding of RRP grants in a historic press conference. Pandemic relief funds driven through CDFIs recognize the bipartisan support for the work done by CDFIs in communities throughout America. However, just as we've seen in the implementation of the PPP program and other government response rollouts, increased demand can create some hiccups.
Increased recognition of the role played by CDFIs has resulted in an influx of applications as financing entities look for ways to play their role in assisting in the recovery. The previous 90-day turnaround for a certification application has been extended substantially. The CDFI Fund has committed to reviewing and providing determinations as quickly as possible, and the first weeks of 2022 are already seeing a great deal of movement that's shrinking the list of organizations awaiting determination. Nevertheless, if you're a credit union interested in becoming certified as a CDFI, here are our recommendations:
Submit ASAP! But this doesn't mean you should rush through the process. Because it's key that you…
Be thorough. To expedite the process, the CDFI Fund has said incomplete or inaccurate applications will be automatically rejected and applicants will have to resubmit and go to the back of the line.
Don't try to time your certification application to funding rounds. In past years, this may have been possible, but it's best to take seriously the advice provided by the CDFI Fund "Organizations contemplating submission of an application, with the intent to participate in an upcoming funding round, are STRONGLY encouraged to submit applications as soon as possible."
Dedicate time to understanding and fulfilling the requirements of maintaining a CDFI certification. The most effective CDFIs are those that fully embrace a commitment to community development—a mission that's central to a credit union—whether your "community" is geographic or an employer-based community of members.
Consider outsourcing your CDFI certification to an expert third party. Given the nuanced application process, delayed turnaround times and lack of certainty on the dates for upcoming funding rounds, leveraging the expertise of a subject matter expert that works on credit union CDFI certification applications on a near-daily basis is your best bet.
The bottom line is to be thoughtful with your CDFI certification application but do not hesitate. Key eligibility requirements include having a primary mission of promoting community development, providing both financial services and the support that helps members become better borrowers, and serving and maintaining accountability to one or more defined target markets (which can include low- to moderate-income consumers, or geographic areas identified by the government as low income). All credit unions meet most of these requirements but documenting and demonstrating them in your application is the key. This includes:
Submitting a mission statement and/or board resolution documenting a primary mission of promoting community development.
Conducting a loan analysis, mapping and other documentation to show that the applicant primarily serves one or more "target markets."
Demonstrating that the credit union is accountable to its designated target market or markets through representation on its board of directors or an advisory board.
Documenting the development services the organization provides in conjunction with its financing activities, such as technical assistance or training activities that prepare borrowers to access the credit union's services.
Once a credit union has achieved CDFI status, it must maintain that status by showing the CDFI Fund that it continues to faithfully serve its target market through annual reporting. This annual reporting maintains the integrity of the CDFI Fund's certification brand and ensures the credit union's ability to access and apply for CDFI Fund-managed grants. These grants help credit unions better serve their communities. Take Financial Partners Credit Union, for example, which was awarded $690,000 in CDFI grant funding that's being used to help low-income renters on the brink of eviction pay off rent in arrears, along with refinancing high-interest debt and auto loans to improve household financial stability for those critically affected by the pandemic. Approximately 400,000 households in the Los Angeles-area that Financial Partners CU serves became vulnerable to eviction once the moratorium was lifted in 2021, according to UCLA Luskin Institute on Inequality and Democracy. The grant funding will allow the credit union to originate an additional $16 million to help combat displacement.
This type of community development work is nothing new for credit unions since it hearkens back to their cooperative, not-for-profit roots. The key to working CDFI certification into your credit union's long-term strategy is to plan ahead.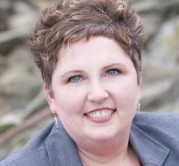 Policy expert and strategist Stacy Augustine has seen credit union success defined in various ways over the years. Is success just a bottom line figure? Should it be defined in ...
Web: https://www.custrategicplanning.com
Details