Credit unions under BSA scrutiny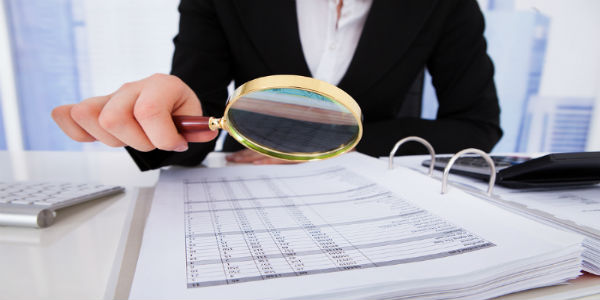 by: Henry Meier
It's usually not good news when credit unions are one of the lead stories in the Wall Street Journal and today is no exception. The paper is reporting that fifty credit unions have been identified in a "confidential" FinCEN Report citing "their increased vulnerability to potential money laundering." Crucially, the report was based on data analysis and didn't accuse credit unions of wrong doing. Nevertheless, it expressed concern about the increased exposure to money-services businesses.
First, let's put the report in context. For those of us who follow regulation, it's not surprising that FinCEN is scrutinizing MSB relationships. MSB is a catch-all definition referring to businesses that engage in check cashing, wire transfers, travelers checks and pre-paid cards, among other services. They present unique risks from a BSA standpoint because they are cash intensive operations that are themselves subject to BSA reporting requirements. There is nothing wrong with a credit union opening an account for these businesses, provided of course, that the MSB is within its field of membership. But, regulators correctly point out, as I commented on in a previous blog, that credit unions that take on MSBs as members also take on heightened compliance responsibilities.
Late last year, North Dade Community Development Federal Credit Union was effectively put out of business after it was fined by FINcen for its lack of oversight of its MSBs. In addition, NCUA came out with a supervisory letter in 2014 stressing that even as MSBs provide valuable services to customers, the cash intensive nature of the businesses "may pose elevated risk for potential money-laundering activities." As a result, credit unions that service MSB accounts within their fields of membership are expected to "exercise heightened due diligence" when overseeing these accounts.
continue reading »