#CreditUnion has 2.1 million views on TikTok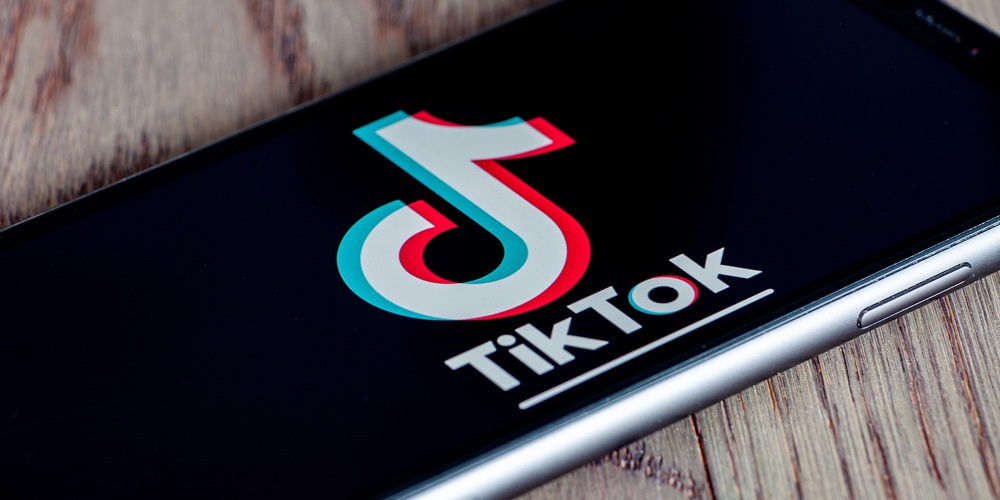 Yeah, we're serious. '#Creditunion' has 2.1 million views, '#financetiktok' has a whopping 186.1 million views. Don't believe us? Try searching #creditunion on Tiktok. 
Wanna hear something crazier? 15.6 million viewers tuned in to watch the 2020 NFL draft – while a 21 year old Tiktok influencer, Faares Q, beat the NFL with almost 20 million likes on his Tiktok account by educating his viewers on personal finance. 
There is a global phenomenon – and no, it's not coronavirus; it's Tiktok. What if we were to tell you that Generation Z gets most of their information from a social media platform – would you believe it? Since 2020, Gen Z has been rebranded as the 'Tiktok generation'. 
Since Gen Z's ability to retain information is narrowed down to a scan and scroll, Tiktok is the key to grasping a Gen Zer's limited attention. Tiktok's method of content delivery has perfected the way to educate followers on financial tips that are claimed to be dull, but are now explained in an entertaining way. 
So, you must be wondering – how does a 21 year old have 20 million likes? With a simplified method of delivery, Faares breaks down financial education through simple scenarios with relatable humor that young people can understand.
3 takeaways from Faares Q's content on finance:
Digestible method of delivery; simple & bite sized 
Using humor to feel fun & young
Be relatable & create a social environment
Whether or not your credit union is on Tiktok, it is worth considering what credit unions can learn from these influencers who have captivated Gen Z – especially when it comes to content delivery, personalization, and relevant educational topics. Financial education may be complex and difficult to understand, but credit unions shouldn't see it as a missed opportunity. 
Zogo is a gamified financial education app made by Gen Z, for Gen Z. Through our app, we connect 100+ financial institutions directly to Gen Z in an accessible, engaging, and authentic way. Gen Z may be young, but they're the first generation born into the tech world – meaning their level of adaptability and curiosity is beyond other generations. 

Visit www.zogofinance.com to see how Visions, Bayport, MassMutual and 100+ financial institutions are leveraging Zogo and schedule a demo with one of our committed onboarding specialists.