CUNA economics: Fed raises rates despite bank failures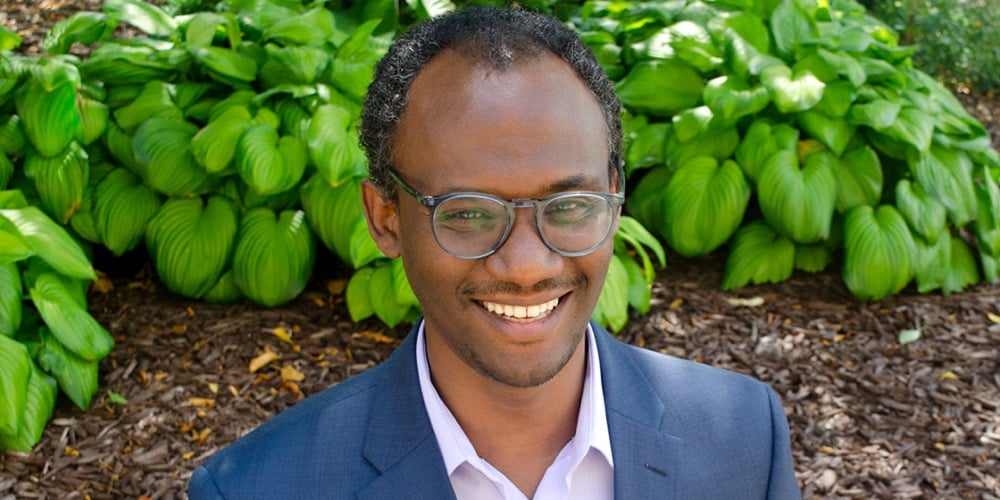 CUNA Senior Economist Dawit Kebede, PhD, issued the following statement following the Federal Reserve meeting today:
"The Federal Reserve Open Market Committee (FOMC) increased the federal funds rate by 25 basis points raising the target range to 4.75% – 5%. There was expectation for a pause in rate hikes considering the recent bank failures earlier this month which is partly caused by high rate increases in a short period of time. The FOMC states that the banking system is sound and resilient.
"Prior to the collapses, a 50-basis point increase in federal funds rate was expected as labor market report was stronger than expected and inflation not slowing down as expected. Consumer demand seems too strong for inflation to come down consistent with the Federal Reserve's target. Hence, the FOMC maintained the course and increased the rate by a quarter basis point.
"The summary of projections by FOMC members remains largely the same as their December projections. Revisions changed by less than two-tenths of a percentage point showing slower economic growth, higher inflation, and lower unemployment.
continue reading »