CUNA, Nevada League win Reed Awards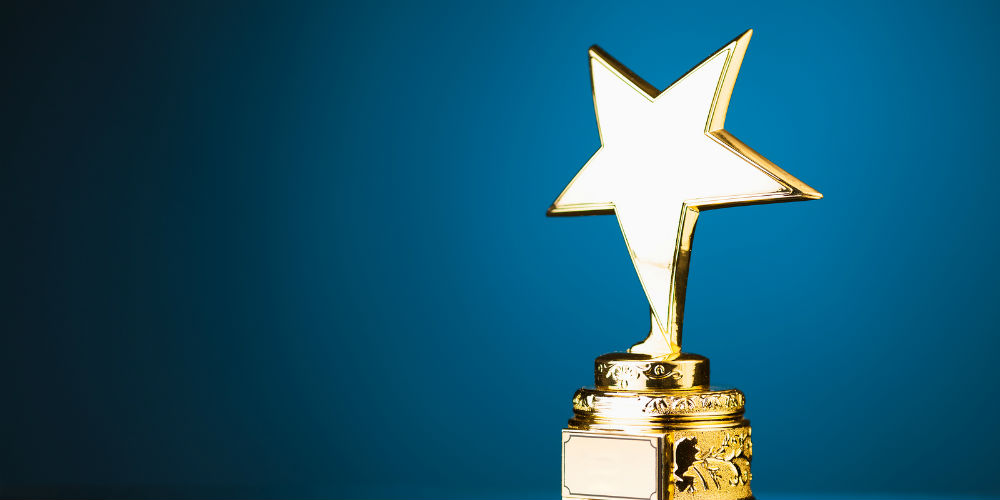 CUNA won two 2023 Reed Awards for political campaigning and grassroots advocacy for its efforts in the 2022 mid-term elections. The awards recognize excellence in political campaigning, grassroots, and advocacy.
CUNA's issue ad urging constituents to thank Senate Majority Leader Chuck Schumer, D-N.Y., won Best Online Video for Public Affairs Campaign or Issue Advocacy.
A member communication from CUNA and the Nevada Credit Union League in support of Sen. Catherine Cortez Masto, D-Nevada, won Best Mail Piece for Independent Expenditure – House/Senate – Democratic.
"CUNA and Leagues support policymakers who support the credit union difference. Our issue and political ads highlight the ways they support their constituents," said Trey Hawkins, CUNA deputy chief advocacy officer for political action. "It's an honor to be recognized for these ads that are part of our overall work supporting the credit union movement."
continue reading »