CUNA research: Housing, travel, cars boost April's Consumer Index Report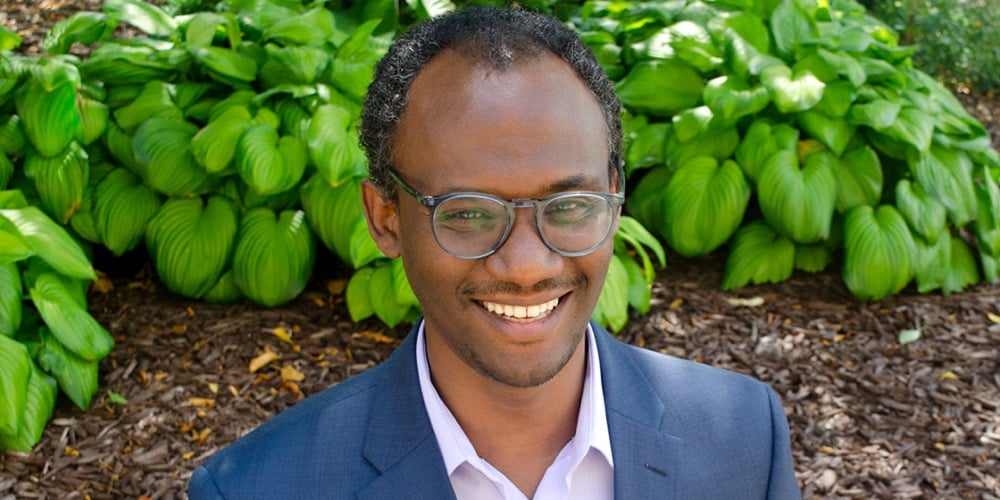 CUNA Senior Economist Dawit Kebede issued the following statement in response to the Labor Department's April Consumer Index Report:
"April's core price index, which excludes food and energy, accelerated after a March slowdown due to rising prices for housing, air travel, and new cars. The housing shortage, increased demand for summer travel, and supply constraints due to the lockdown in China will make it difficult for these prices to fall in the coming months. Housing prices – which account for one-third of families' spending – increased at an annualized rate of 6% in the last three months.
"There is a shift from durable goods to services in terms of what is driving April's price increases. Prices for household appliances and used cars declined while recreation, transportation, and other services increased.
"The Federal Reserve raised interest rates by 50 basis points in May to maintain price stability by making it more expensive to borrow and spend. It is expected that another 50-basis point increase will come in June. Monetary policy change takes effect with a lag; hence the changes may not be sufficient to meet the Fed's year end inflation projection."
continue reading »