CUNA to GAO: 'No compelling reason' to change CU regulatory structure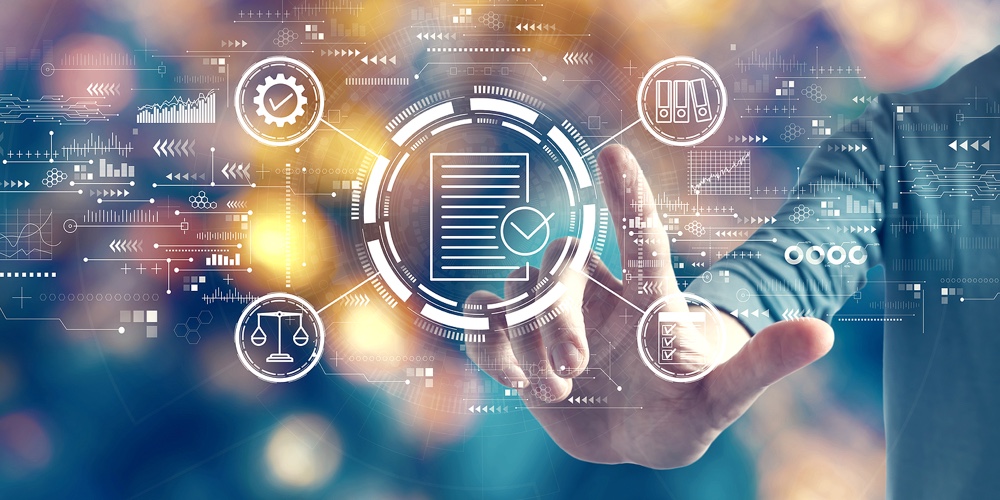 CUNA has serious reservations about the conclusion of a Government Accountability Office study relating to the regulation of federal depository institutions, it wrote to the GAO. The study, "High-Risk Series Efforts Made to Achieve Progress Need to Be Maintained and Expanded to Fully Address All Areas" (GAO-23-106203), contains several troublesome recommendations.
Page 68 of the report recommends Congress "consider whether additional changes to the financial regulatory structure are needed to reduce or better manage fragmentation and overlap," in the oversight of financial institutions.
"Should they be enacted into law, the recommendations put forth in this report regarding the consolidation of federal financial regulatory bodies would result in the elimination of the independent National Credit Union Administration, as well as the National Credit Union Share Insurance Fund," the letter reads. "This would be devastating to credit unions as it would almost certainly diminish the viability of the credit union charter."
CUNA—as representative for the entities that fund NCUA—does not believe NCUA should be eliminated and its functions consolidated into a larger federal banking regulator.
continue reading »