Member service or compliance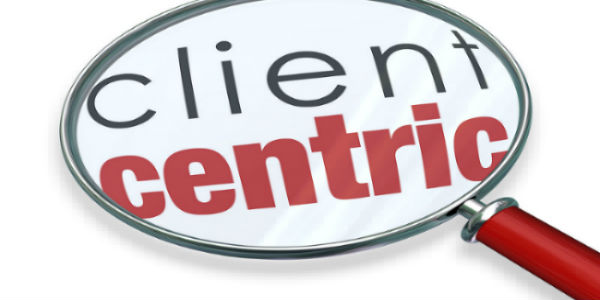 In recent reports that have been published Credit Union Net Promoter Scores have held steady around 58 while Banks have rose to an a balmy 34. While making forward progress is positive, the scores are not. The scores are especially not good, when every single Financial Institution in the country says that their customer service is what differentiates them from others. Apparently their customers don't think so.
I wonder if the increased focus on compliance, has any impact on this. Can companies effectively "focus" on both things, Customer Service and Compliance? It is my belief that you cannot have amazing customer service until your whole organization is focused on it. Great customer service can only be achieved when the whole organization is focused on it, and it seems right now most Financial Institutions are focused on compliance. In no way am I implying that focusing on compliance isn't necessary or needed, but it does divert attention, resources, training, and time away from making something that is your key differentiator to something that is on the back burner.
Over all my concern is that the Banking industry is prime for someone to come in and completely disrupt the whole industry, and typically it will come from someone outside of the industry who has a completely different perspective on things, Ex. Apple Pay.
If your Customer Service game isn't right, your customers will be at risk, so here are some quick items to help you refocus on Customer Service.
Develop a key metric to focus staff on that measures Customer Service, NPS
Develop conversation starters, and key points for your staff to touch on during conversations.
Eliminate tellers and staff who aren't willing to smile and engage with people when they walk in the front door.(you know you have them, but why do you keep them?)
Use secret shoppers and then use that feedback to coach individuals.
Role play scenarios and then coach after words.
Develop ways to make coming to you branch an experience.( think all inclusive resort)
If we differentiate ourselves on our customer service, which needs to be the thing people remember about us when they leave, or hopefully tell others about us. Don't allow all of the time and energy to be focused on other items like policy's, compliance, or Camel ratings. All of those things are important, but if you don't have customers, they won't matter.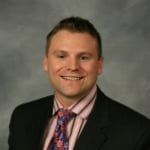 Brett Jackson has been dedicated to building vibrant, competitive, breakthrough brands in the world of financial institutions for over a decade now. As the CEO of Systemax Corporation, a company ...
Web: www.systemaxsolutions.com
Details