Cybersecurity tip: Be aware of phishing attacks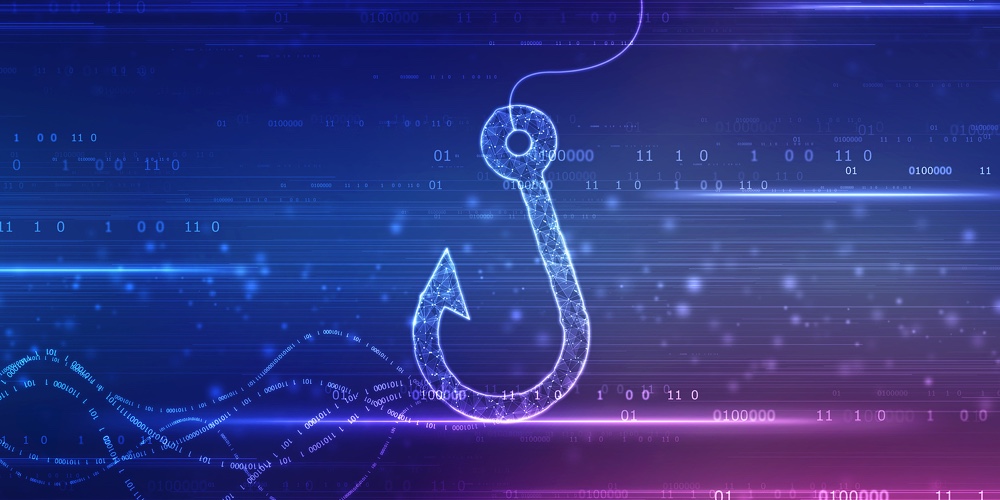 Cybersecurity must be a major part of an organization's business plan and strategy, no matter its size. It is one of the most critical areas of focus for financial institutions in particular. There are simple steps that credit unions can take to improve its cyber posture.
Tip #3: Be Aware of Phishing Attacks
CISA warns, "If a link looks a little off, think before you click. It could be an attempt to get sensitive information or install malware."
Phishing attacks are fake messages from a seemingly trusted or reputable source designed to convince you to reveal information, give unauthorized access to a system, or click on a link. These can come through emails, text messages, phone calls or social media messages.
continue reading »