Same day ACH begins its 3rd phase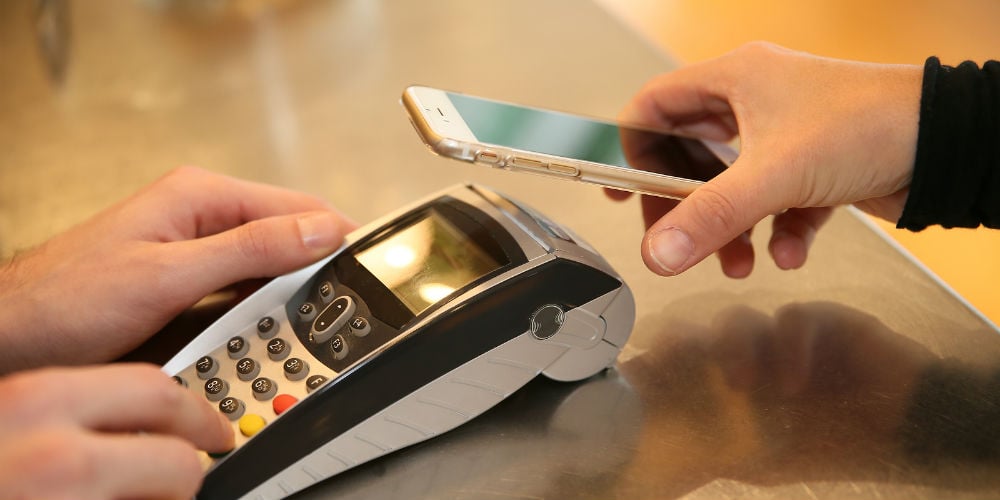 Faster payments mean a vendor getting paid by its customer quicker, or getting a P2P transfer into the recipient's bank account the same day. Automated Clearinghouse (ACH), the network that connects every financial institution, and makes payroll deposits, bill pay and business settlements possible, has been undergoing changes in phases. The phases represent incremental steps in the process to shorten the length of time it takes to make payments, from days to hours. The third phase of this transition went into effect March 16, 2018, and credit unions and their members, especially business owners, need to be aware of the impact.
As previously reported on ThePaymentsReview, same day ACH builds upon the networks existing set up of settlement functionality to provide new and faster options for same day processing and settlement of ACH transactions. This creates new opportunities for credit unions, along with new obligations as a Receiving Depository Financial Institution (RDFI).
The 1st phase, which went into effect September 23, 2016 provided for end of day settlement of credit entries, also known as ACH push payments. The 2nd phase, which began September 15, 2017 provided for end of day settlement of debit entries, or ACH pull payments. The 3rd and final phase requires that a receiving RDFI must make funds available from same day ACH credits for withdrawals by 5PM at the RFDI's local time.
continue reading »