Dealing with disruption: What's next for credit unions and commercial banking?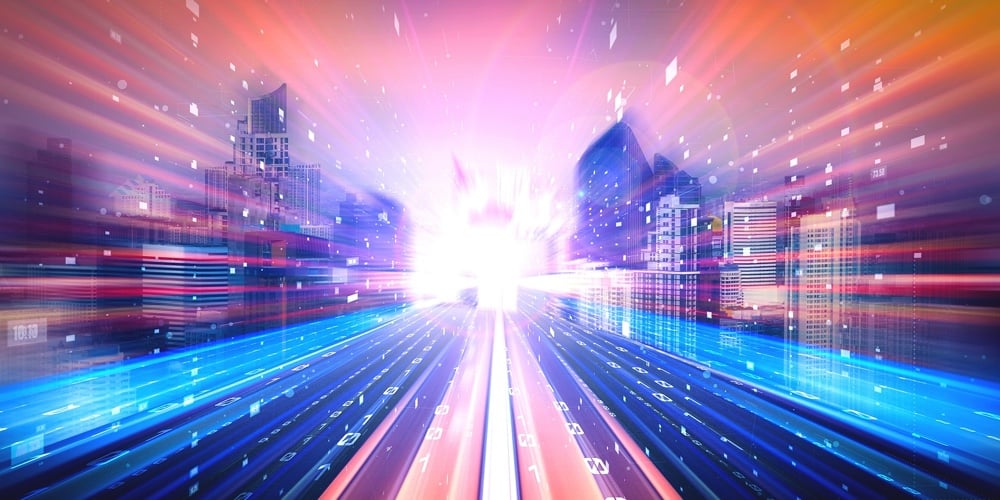 Responding to the pandemic forced financial institutions to accelerate years of progress into the span of just a few weeks; now the growing pains and disruption are just beginning. That was one of the key themes I took away from a recent webinar our friends at Q2 did with the Aite-Novarica Group. They called it "Is Your Institution Ready for the Imminent Disruption of Commercial Banking?", and it featured Dean Jenkins, who runs Product Marketing at Q2. Dean was joined by Christine Barry, the Head of Banking and Payments for Aite-Novarica, and Katherine Weislogel, Head of Treasury and Payment Solutions with Synovus.
The complete webinar runs just under one hour and is a focused, spirited conversation worth your time. I've summarized some of the panel's key advice below.
Consumers aren't the only drivers of heightened expectations on financial institutions. So much attention is placed on how consumer-oriented fintech has increased pressure on conventional institutions like credit unions to execute faster and provide more individualized services. However, businesses are more demanding now, too. "Corporate customers are much more willing today to use digital channels and technology to perform transactions," said Christine Barry. "They need to more closely manage their finances, they're looking for greater flexibility and insights from their institutions."
continue reading »